2Dark is a stealth survival horror adventure video game developed by Gloomywood and published by Bigben Interactive. The game was released via Steam on 10 March, 2017 for Microsoft Windows.
About This Game:
From Frédérick Raynal, the creator of Alone in the Dark® and pioneer of survival-horror, 2Dark is a grim journey of stealth and courage into the heart of corruption. Use your cunning to infiltrate Gloomywood's bastions of cruelty. Investigate to uncover the secrets of the deranged psychopaths within, seek retribution for their crimes, and bring the children to safety.
Plagued by a string of child abductions, darkness hangs over the once-picturesque city of Gloomywood like a curse, smothering hope and paralyzing its citizens with fear. Having seen his own wife slain and his children taken, former detective Mr. Smith vows to find justice and bring an end to the misery. But, if only it were so simple. From dubious streets and suspicious dwellers, to the pack of smokes in your pocket and the betrayal of your own footsteps, danger infests every corner and crevice. Doubt everything in this trap of a city where death is the only certainty.
A NEW STEALTH-HORROR ADVENTURE
– A nerve-wracking experience of ruthless consequences with only your wits to guide you.
– Perfect your plan to infiltrate intricately handcrafted levels and escape with the children.
– Stick to the shadows and step carefully. Light and sound can be your allies, and your undoing.
– Supplies are limited. From flashlight batteries to bullets, make every item count.
– Investigate every nook and cranny to expose the sinister secrets behind the abductions, uncover new areas, and find every child.
– Kids will be kids. Stop for too long and they'll fidget and cry, putting both of you in harm's way.
– Break for a smoke to save your progress, but be wary of noisy coughing fits, and remember, smoking really does kill.
2Dark Game ScreenShots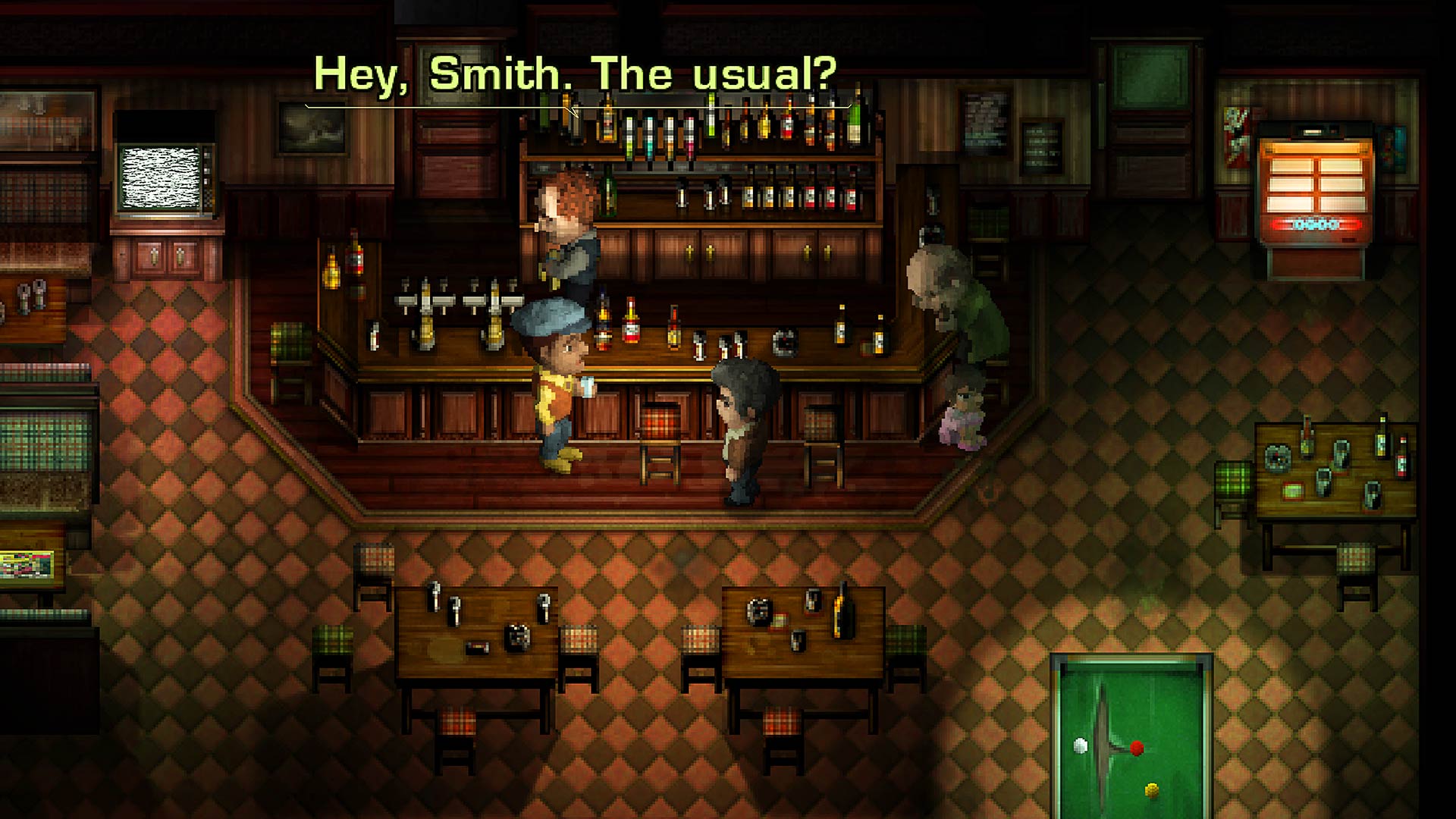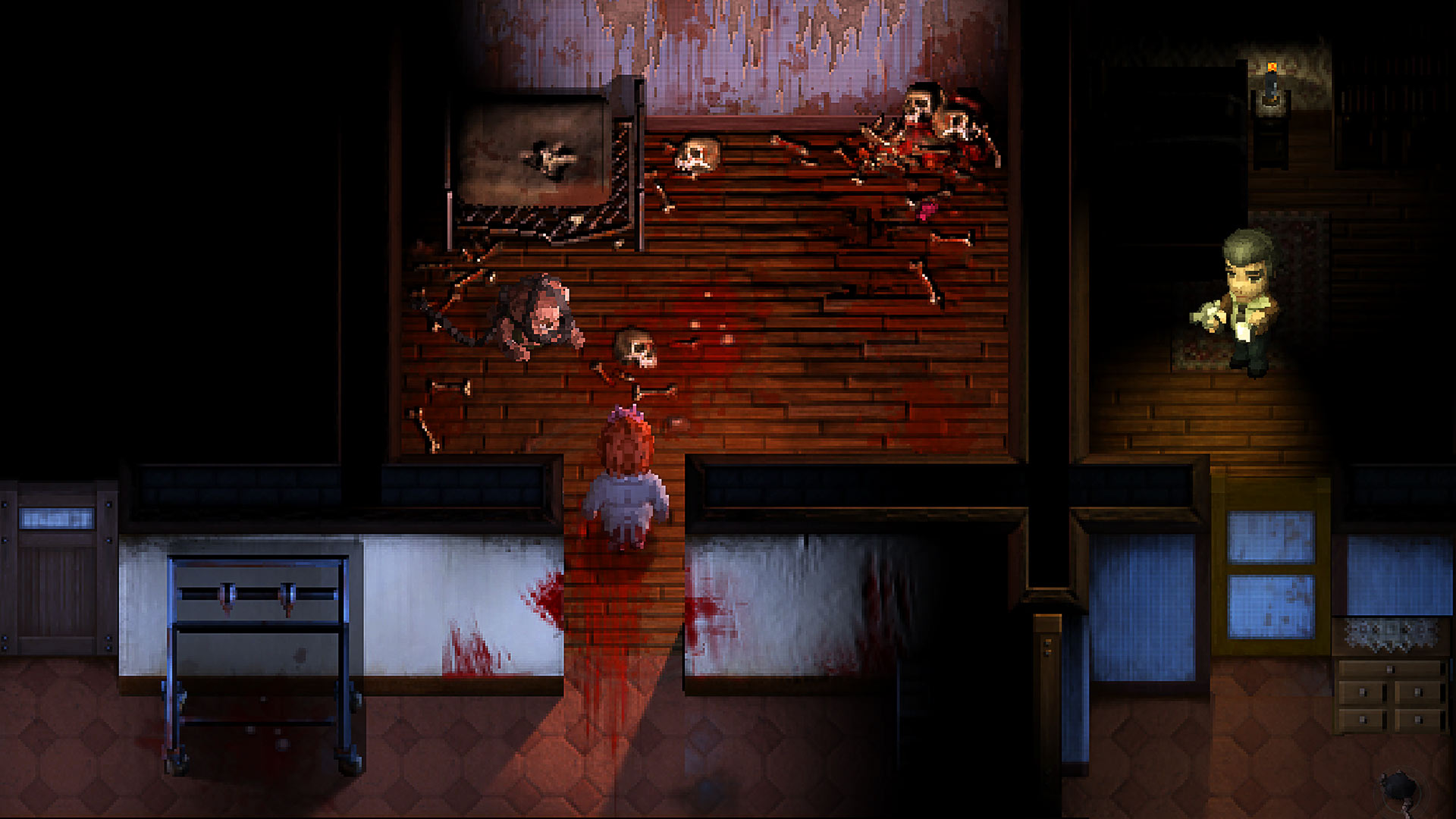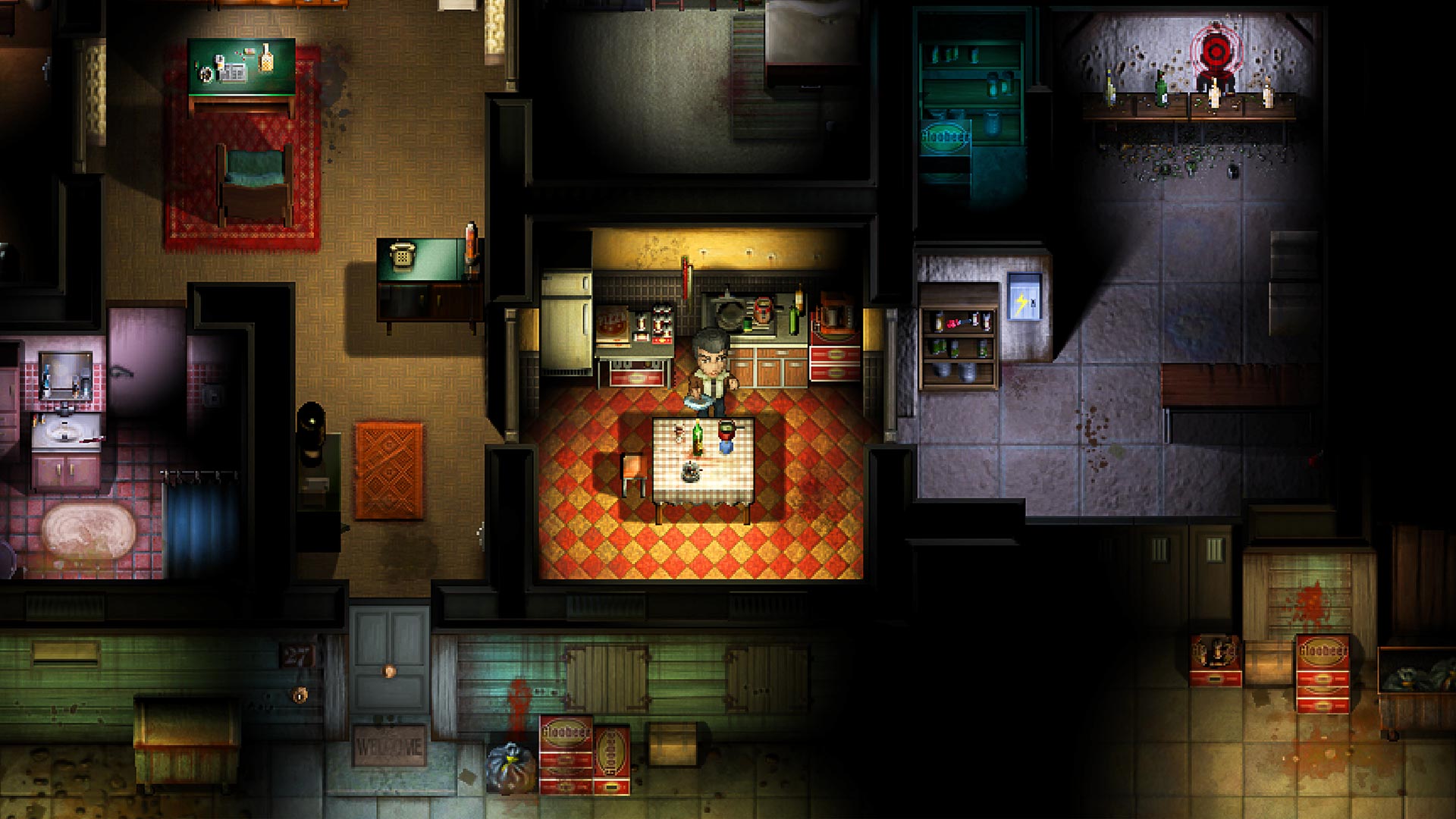 2Dark System Requirements
Minimum:
OS: Windows 7 32-bit
Processor: Intel Core i3-530, 2.93 GHz
Memory: 2 GB RAM
Graphics: Nvidia Geforce GT 9800 / ATi Radeon HD 4870
Storage: 1 GB available space
Sound Card: Yes
Recommended:
OS: Windows 10 64-bit
Processor: Intel Core i3-4130, 3.2 GHz
Memory: 2 GB RAM
Graphics: Nvidia Geforce GTX 750 / ATi Radeon R7 260X
Storage: 1 GB available space
Sound Card: Yes
Installation:
Burn or mount the image
Install the game
Copy the crack
Enjoy
If you like the game buy it to support the developers
2Dark Download Link
file size: 533.26 MB
2Dark (WIN)
If you're having problems with the download link you need to install or update µTorrent
YOU CAN GET IT HERE
Please don't forget to say thanks, also help us spread our site by share/like/bookmark.
Found broken links? Please let us know. If you also found a link that is unavailable please be patient, we will update once becomes available.