Jade Empire: Special Edition is a third-person action role-playing video game developed by BioWare Corporation and published with Electronic Arts. The game was released via Steam 27 February, 2007 for Microsoft Windows.
About This Game:
Step into the role of an aspiring martial-arts master and follow the path of the open palm or the closed fist. In this multi-award-winning action-RPG, your choices and actions will determine the fate of the entire Jade Empire. Will you prevent the destruction of this beautiful land, or will you crush it beneath your heel? Are you a warrior who uses his strength and fighting mastery to bring peace, or will you instead use your power to bring pain and ruin?
The choice is yours.
The Original Award Winning Jade Empire
– An incredible, engaging story that makes you the noble hero or the treacherous villain!
– A wealth of fascinating characters to interact with.
– Beautiful, mysterious lands to explore, discover, and save…or conquer.
– A rich blend of role-playing and exciting real-time combat.
– New monsters and enemies.
– New fighting styles.
– Customizable, intuitive controls including support for game-pads and keyboard/mouse.
– Increased graphics resolutions and new visual effects.
– Improved combat AI and difficulty levels.
– New world map interface.
Jade Empire: Special Edition Game ScreenShots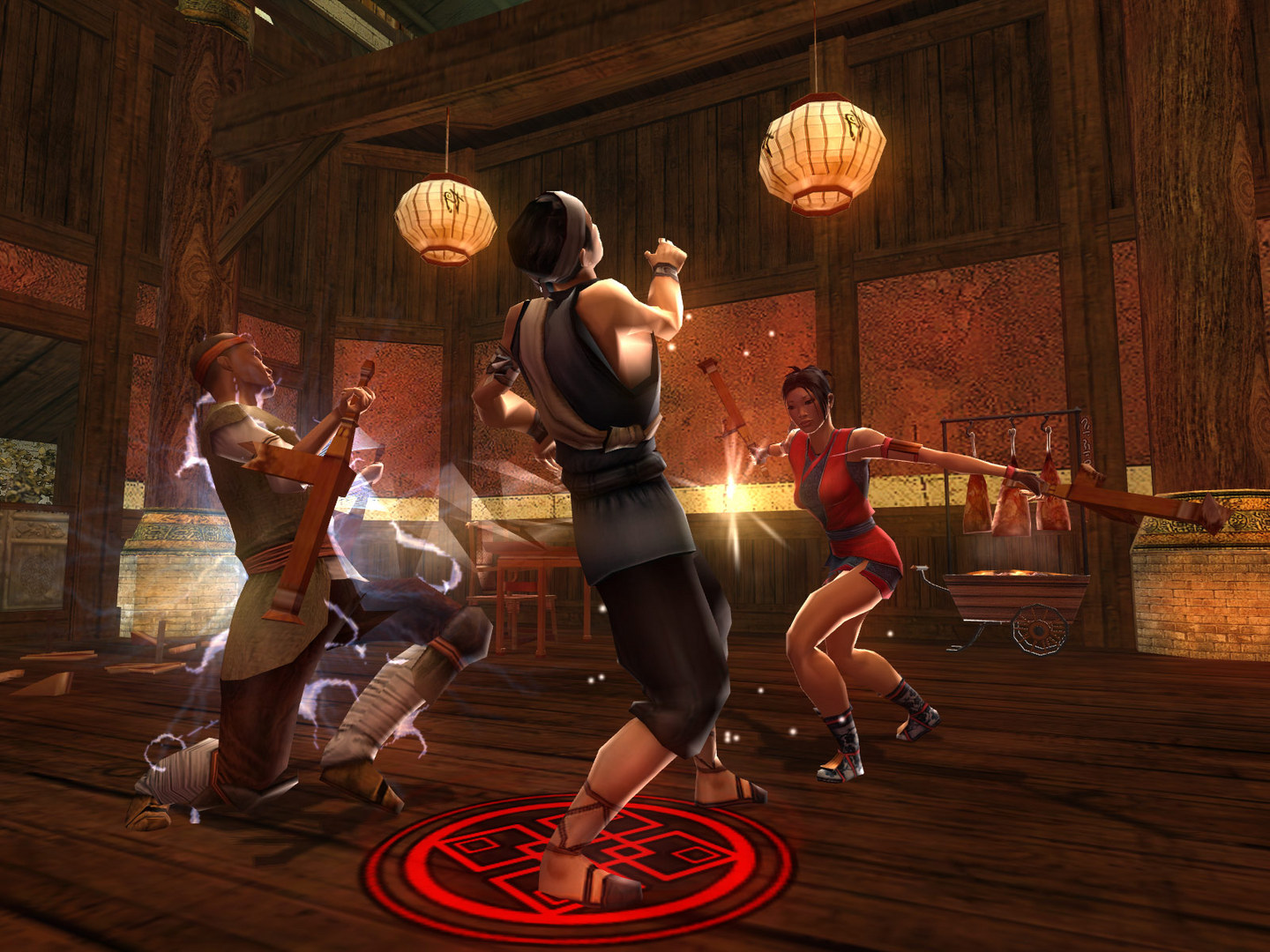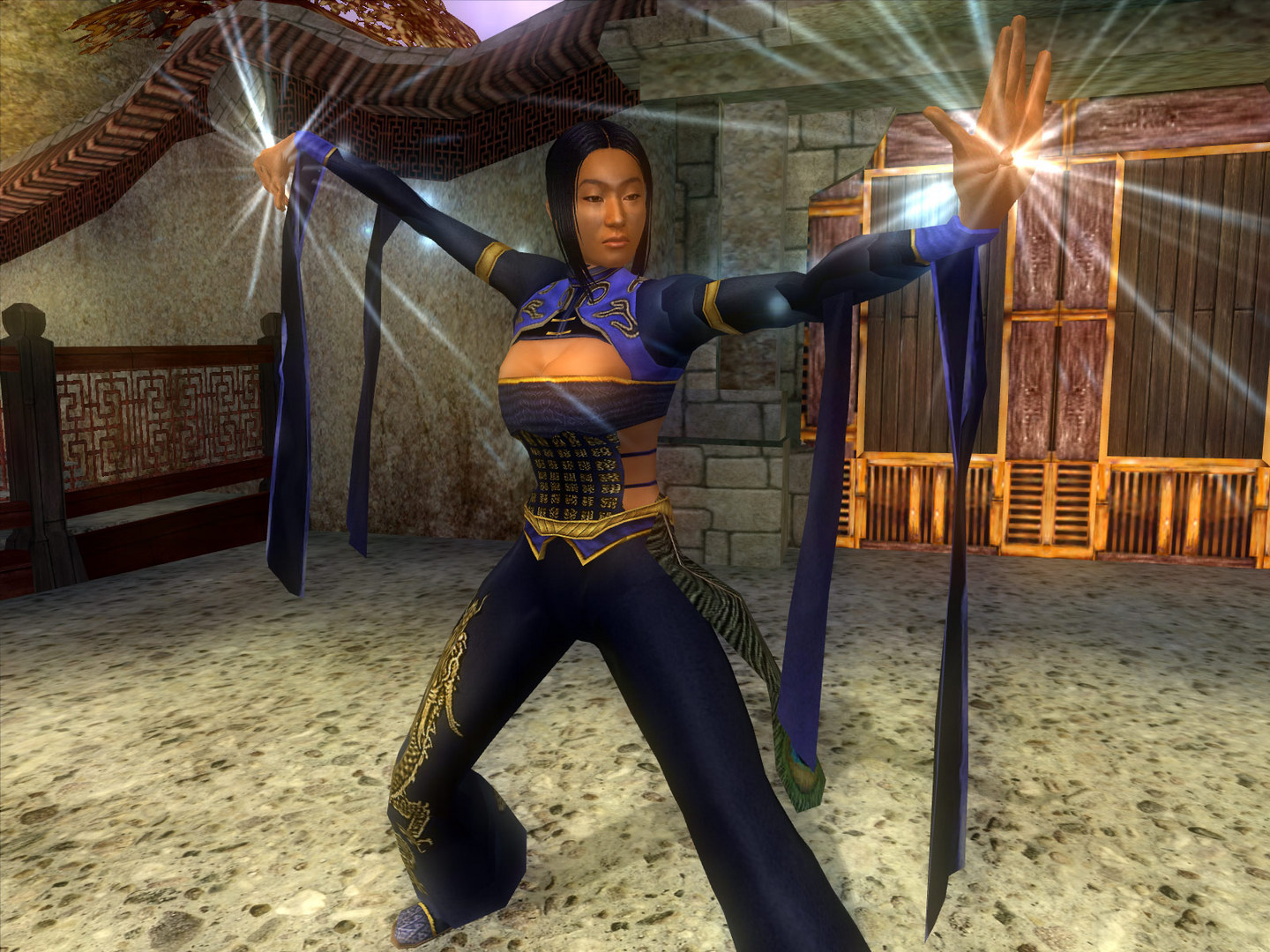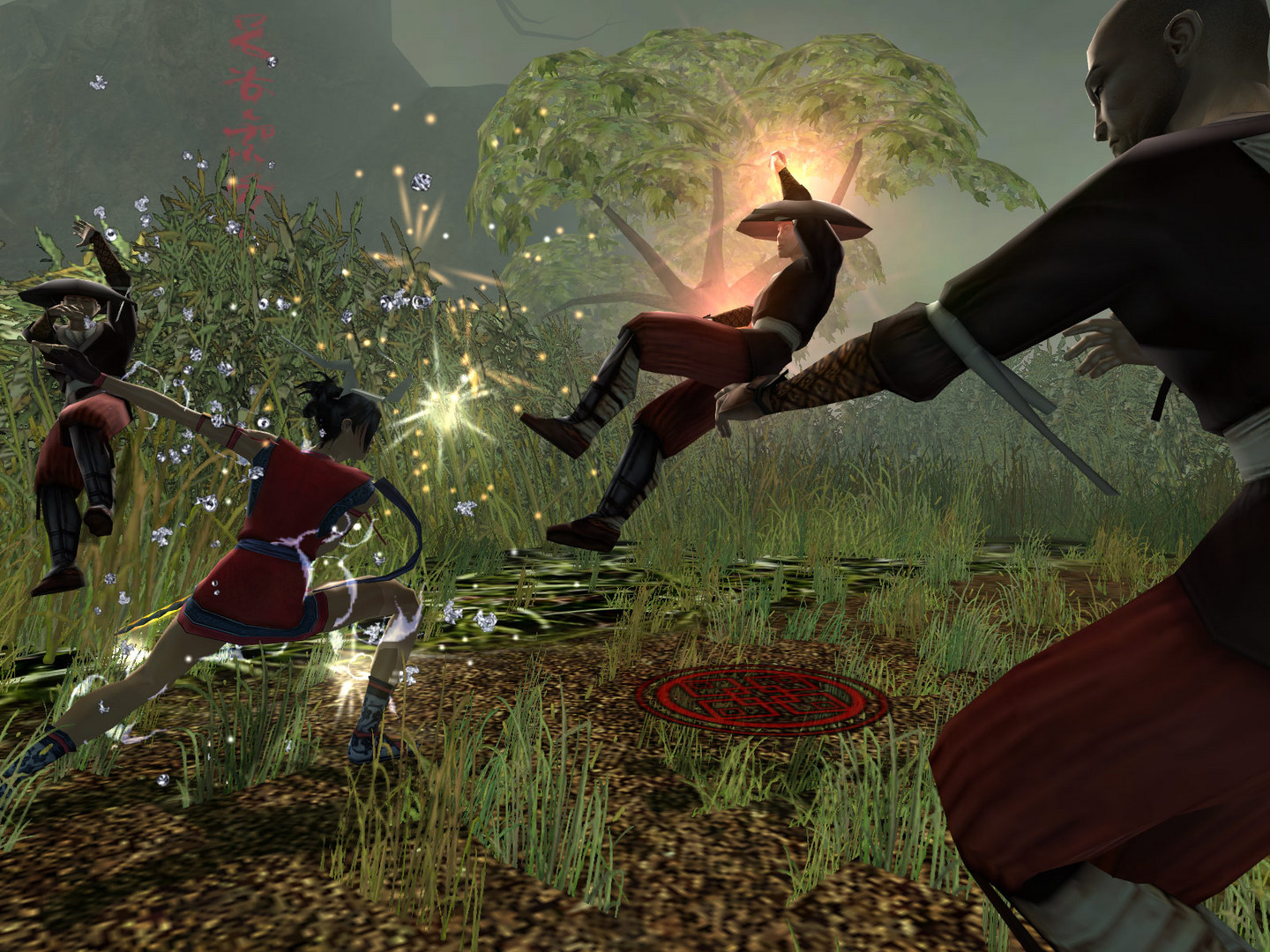 Jade Empire: Special Edition System Requirements
Minimum:
OS: Windows XP
CPU: Pentium 4 1.8 GHz or AMD Athlon 1800XP
RAM: 512MB RAM
HD: 8 GB Free HD Space
DirectX 9.0
GPU: NVIDIA GeForce 6200 or ATI 9500 or better (Shader Model 2.0 required)
Sound Card: 100% DirectX 9.0 compatible sound card and drivers.
Recommended:
3 GHz Intel Pentium 4 or equivalent processor, 1GB RAM, DirectX 9.0 February 2006, ATI X600 series, NVIDIA GeForce 6800 series, or higher recommended.
Installation:
Install setup_jade_empire_2.0.0.4.exe
Play
If you like the game buy it to support the developers
Jade Empire: Special Edition Download Link
file size: 6.39 GiB
Jade Empire: Special Edition (WIN)
If you're having problems with the download link you need to install or update µTorrent
YOU CAN GET IT HERE
Please don't forget to say thanks, also help us spread our site by share/like/bookmark.
Found broken links? Please let us know. If you also found a link that is unavailable please be patient, we will update once becomes available.