Colony Survival is an action adventure strategy video game developed and published by Pipliz. The game was first released as an early access via Steam on 16 Jun, 2017 for Microsoft Windows and Linux.
About This Game:
Dynamic 3D Pathfinding
Both colonists and monsters can find their way in your world. Build bridges, tunnels, stairs, overpasses and underpasses to make sure your colonists get where they want to go, and monsters don't! Plant a banner to start your colony. As you recruit more colonists, more monsters will try to invade your colony! Build walls, dig moats and construct forts to deal with the increasing threat.
Dozens of different jobs, unlockable with science
Use an extensive science system to unlock jobs, blocks, upgrades and new weapons! Your colony will start small, with a couple of berry farmers, slingers and a copper miner. Expand your colony and start using new metals like bronze, iron and steel. Producing them will require new fuels like charcoal and cokes. Use more advanced metals to unlock crossbows and matchlock guns for your guards! Add wheat farmers, bakers, flax farmers, tailors and many other jobs to your colony.
Regular updates
We regularly release fixes, improvements, tweaks and content updates. Here's a small example:
June 1, 0.1.0.
June 16, 0.1.15. Public release. Contained countless tweaks and fixes and small content updates like clay and bricks.
June 22, 0.2.0. Contained among other things berry farmers and grinders.
July 13, 0.2.6. Huge performance improvements for big colonies and multiplayer servers.
August 25, 0.3.0. Scientists, multiple science bags, tailors, carpet, technologists.
October 31, 0.4.0. Three new weapons, monsters now have three different HP levels and three different speeds, five new crafting jobs, multiple new metals
The complete package: lots of settings, fan translations, mods, cheats and more!
Colony Survival contains everything you'd hope to find in a game -except for proper animations.
– Translations: fans from all over the world have translated the game into their native language. Play the game in German, Japanese, Russian, Chinese, Spanish, French or any other of the many supported languages!
Cheats: bored of playing the way it's intended? Use cheats to quickly recruit more colonists, spawn blocks and unlock research.
– Detailed graphics settings: don't like bloom or depth of field? Want to adjust the FOV? Change it quickly in the graphics menu.
– Game settings: turn off monsters if you want to build in peace. Or allow them to spawn during the day for a difficult challenge!
– Mods: we've developed the game to be as moddable as possible, and we're in close contact with mod developers to help them create awesome mods.
– Advanced server tool: every player can use our intuitive server tool to host a private server for friends, or a public server for the entire community.
– Transparent development: we explain what we're working on and why every Friday in a detailed blog. We're continuously trying to figure out what the community would like to see tweaked and added next by being active on the Steam Forums and the official Discord.
Colony Survival Game ScreenShots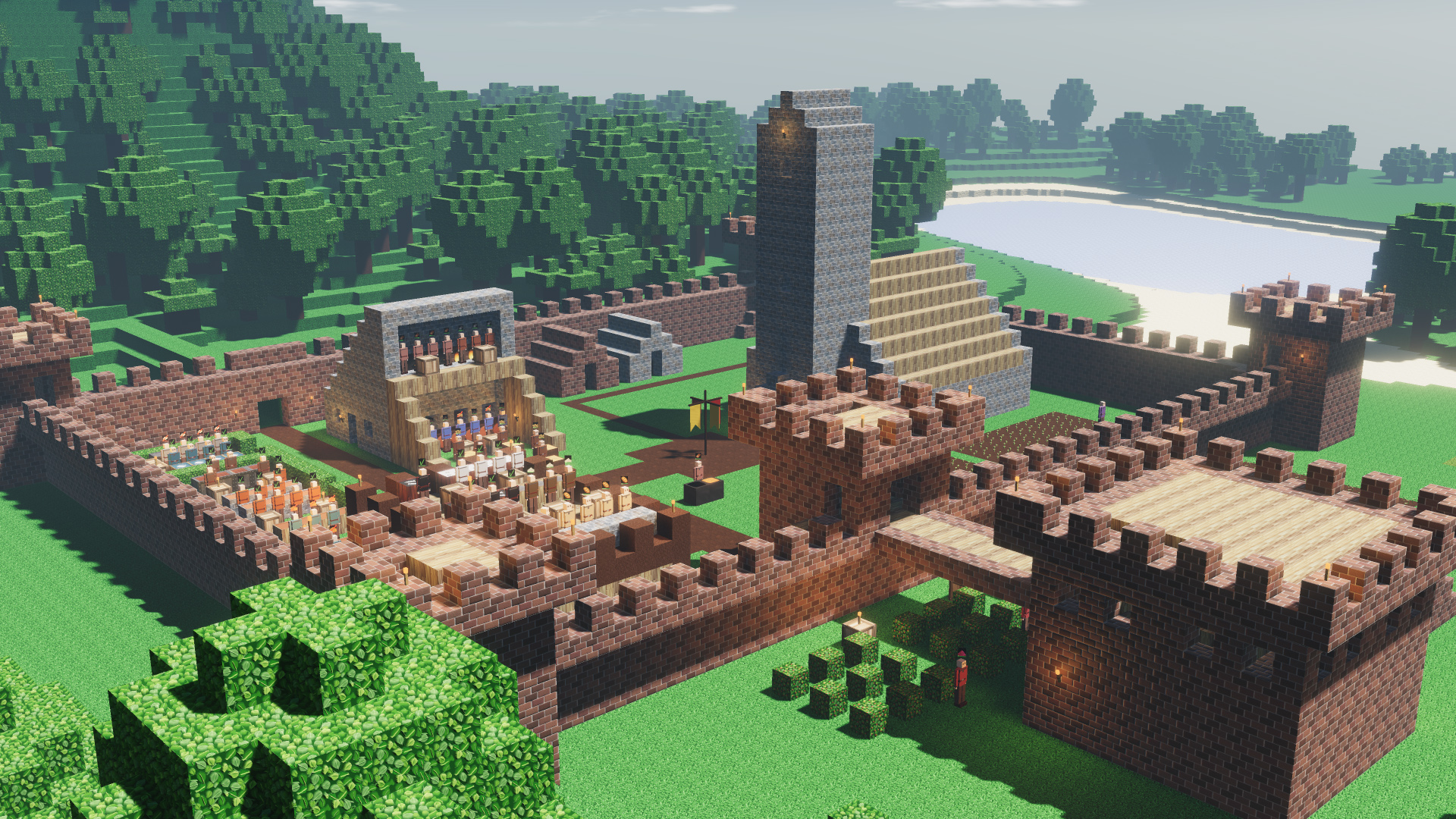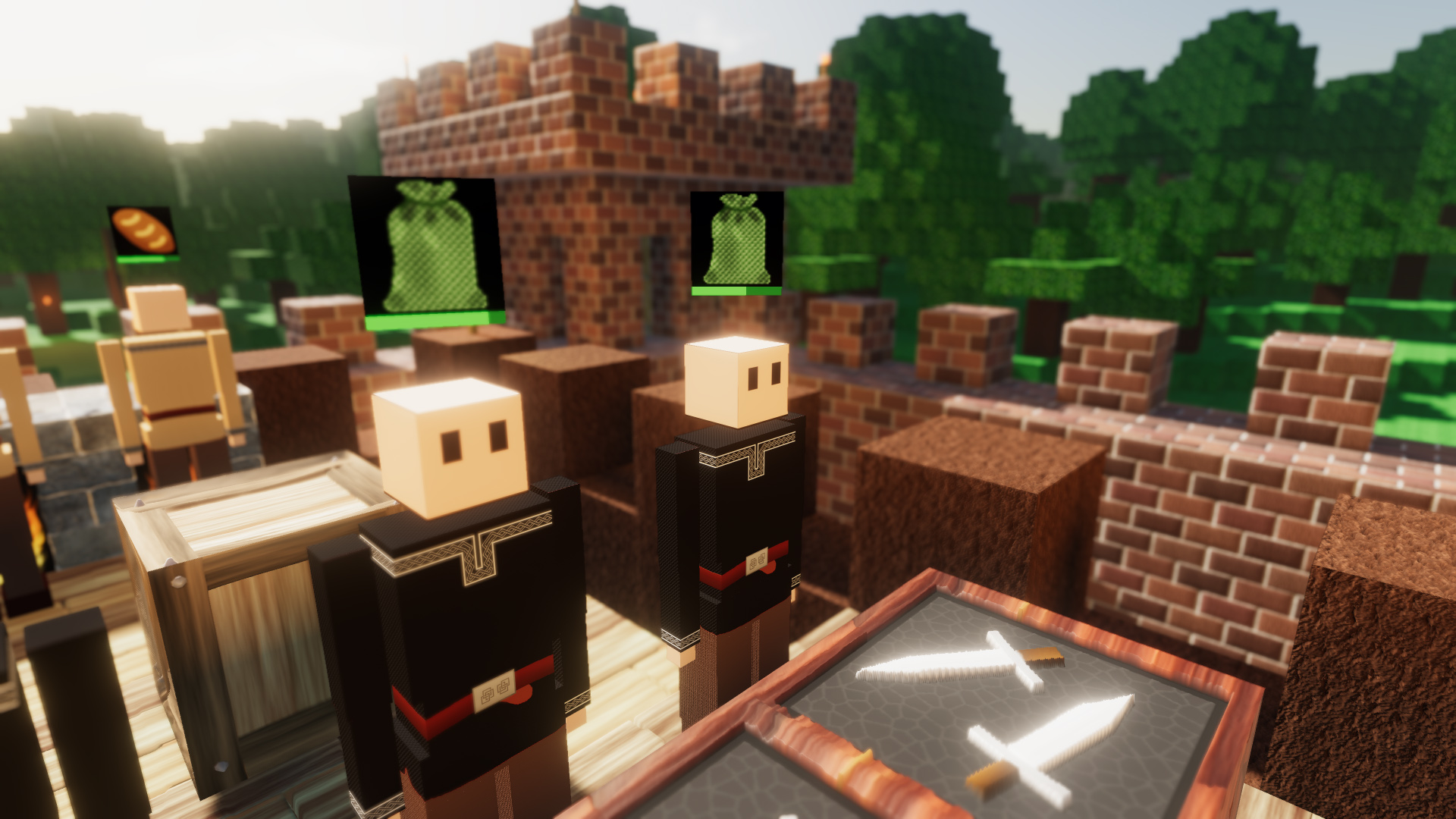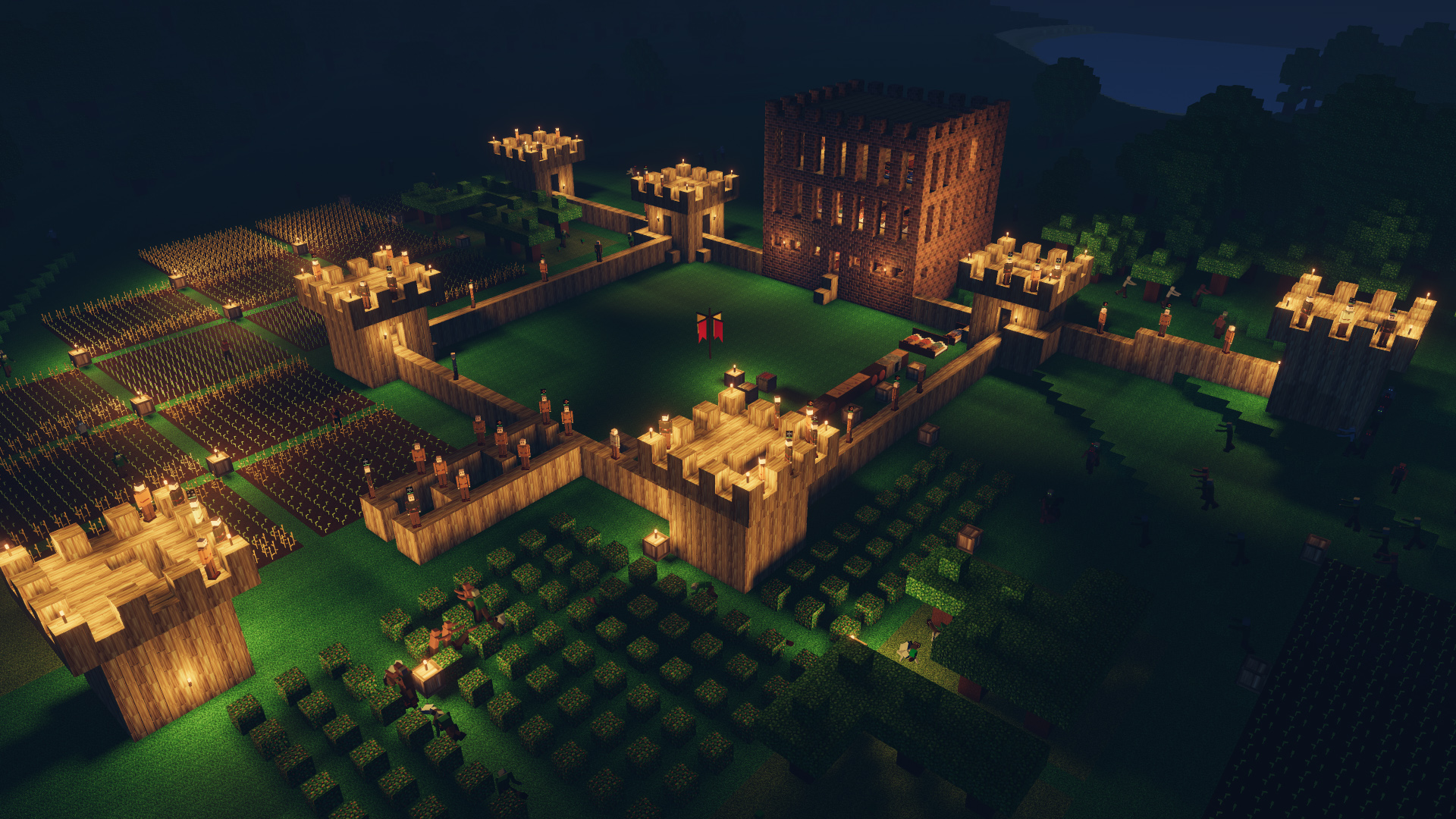 Colony Survival System Requirements
Minimum:
OS: Windows Vista/7/8/10
Processor: Intel Pentium G620 (2.5 Ghz dual core) or equivalent
Memory: 2 GB RAM
Graphics: Nvidia GTX 730 or equivalent with 1 GB VRAM, 1280×720 display
DirectX: Version 11
Storage: 300 MB available space
Additional Notes: Work in progress: new features may raise the bar, optimizations may lower the bar
Recommended:
OS: Windows Vista/7/8/10
Processor: Intel i5-2300 (2.8 GHz quad core) or equivalent
Memory: 4 GB RAM
Graphics: Nvidia GTX 750 or equivalent, 1920×1080 display
DirectX: Version 11
Network: Broadband Internet connection
Storage: 1 GB available space
Additional Notes: Work in progress: new features may raise the bar, optimizations may lower the bar
Installation:
Unpack .RAR
Install or Play
If you like the game buy it to support the developers
Colony Survival Download Link
file size: 81.06 MiB
Colony Survival v0.4.1 (WIN)
If you're having problems with the download link you need to install or update µTorrent
YOU CAN GET IT HERE
Please don't forget to say thanks, also help us spread our site by share/like/bookmark.
Found broken links? Please let us know. If you also found a link that is unavailable please be patient, we will update once becomes available.