Prince of Persia is a an action-adventure platforming video game developed by Ubisoft Montreal and published by Ubisoft. The game is part of the game series and was released on 10 December, 2008 via Steam for Microsoft Windows…
About This Game:
The critically acclaimed Prince of Persia® franchise returns for the first time on next-generation platforms with an all-new epic journey.
Built by the same award-winning Ubisoft Montreal studio that created Assassin's Creed™, Prince of Persia has been in development for over three years to deliver a whole new action-adventure gaming experience to consumers.
With a whole new Prince, storyline, open world environments, combat style, signature illustrative graphical style and the addition of Elika, a deadly new ally, Prince of Persia brings the franchise to new heights of deadly acrobatic artistry and is set to become the #1 action-adventure game of 2008 this holiday season.
– A new hero emerges: Master the acrobatics, strategy and fighting tactics of the most agile warrior of all time. Grip fall down the face of a building, perform perfectly timed acrobatic combinations, and swing over canyons, buildings and anything that is reachable. This new rogue warrior must utilize all of his new skills, along with a whole new combat system, to battle Ahriman's corrupted lieutenants to heal the land from the dark Corruption and restore the light.
– A new epic journey begins: Escape to experience the new fantasy world of ancient Persia. Masterful storytelling and sprawling environments will deliver to action-adventure fans an experience that rivals even the best Hollywood movies.
– A new open world structure: A first for the Prince of Persia franchise — now you have the freedom to determine how the game evolves in this non-linear adventure. Players will decide how they unfold the storyline by choosing their path in the open-ended world.
– Emergence of a deadly new ally: History's greatest ally is revealed in the form of Elika, a dynamic AI companion who joins the Prince in his fight to save the world. Gifted with magical powers, she interacts with the player in combat, acrobatics and puzzle-solving, enabling the Prince to reach new heights of deadly high-flying artistry through special duo acrobatic moves or devastating fighting combo attacks.
Prince of Persia Game ScreenShots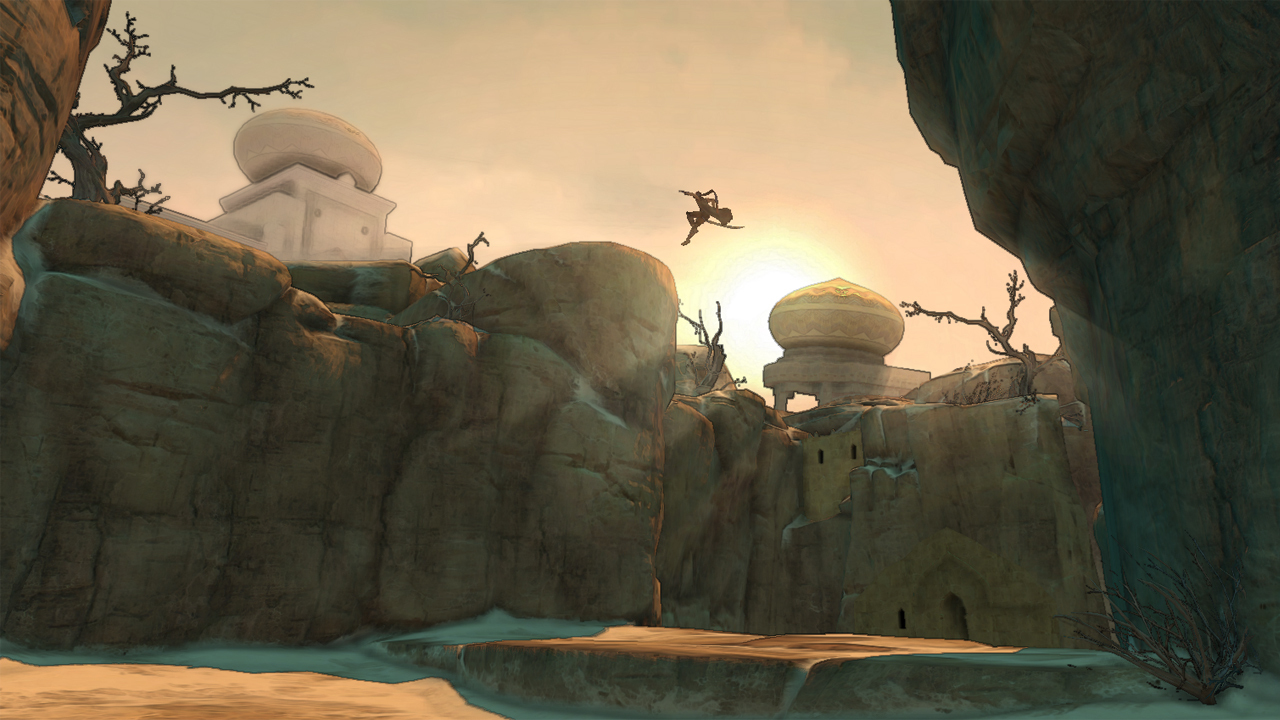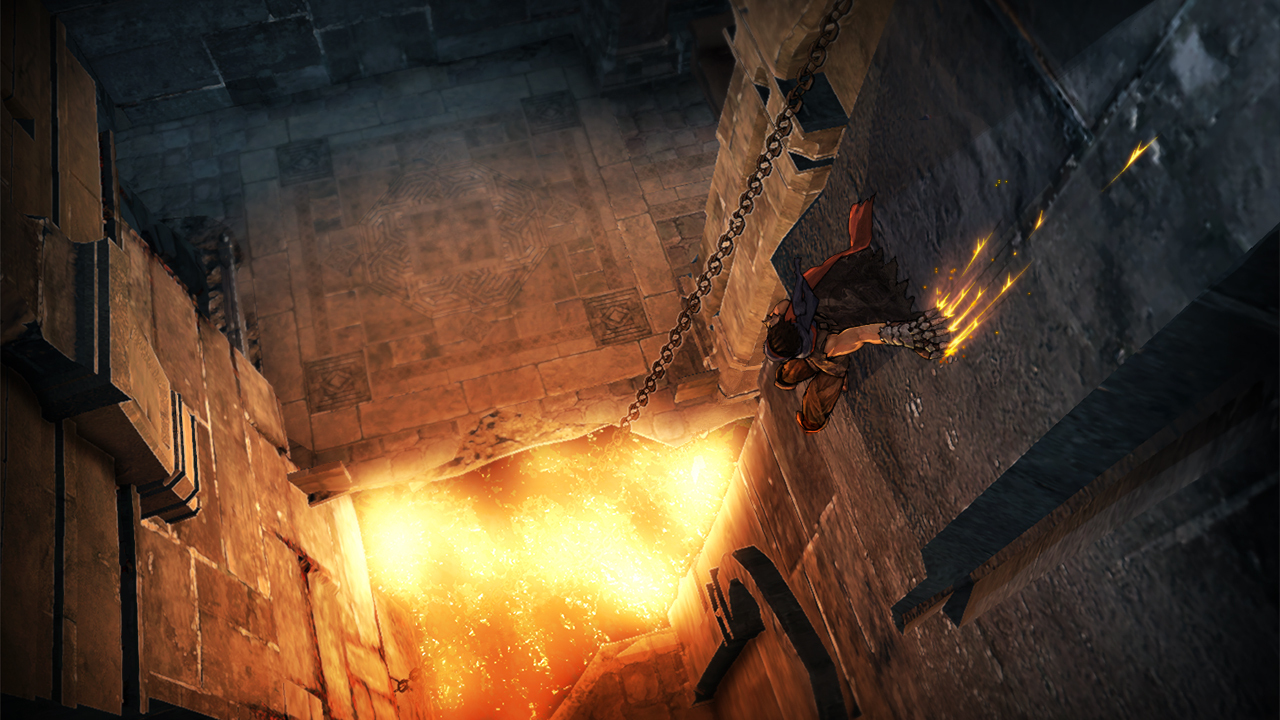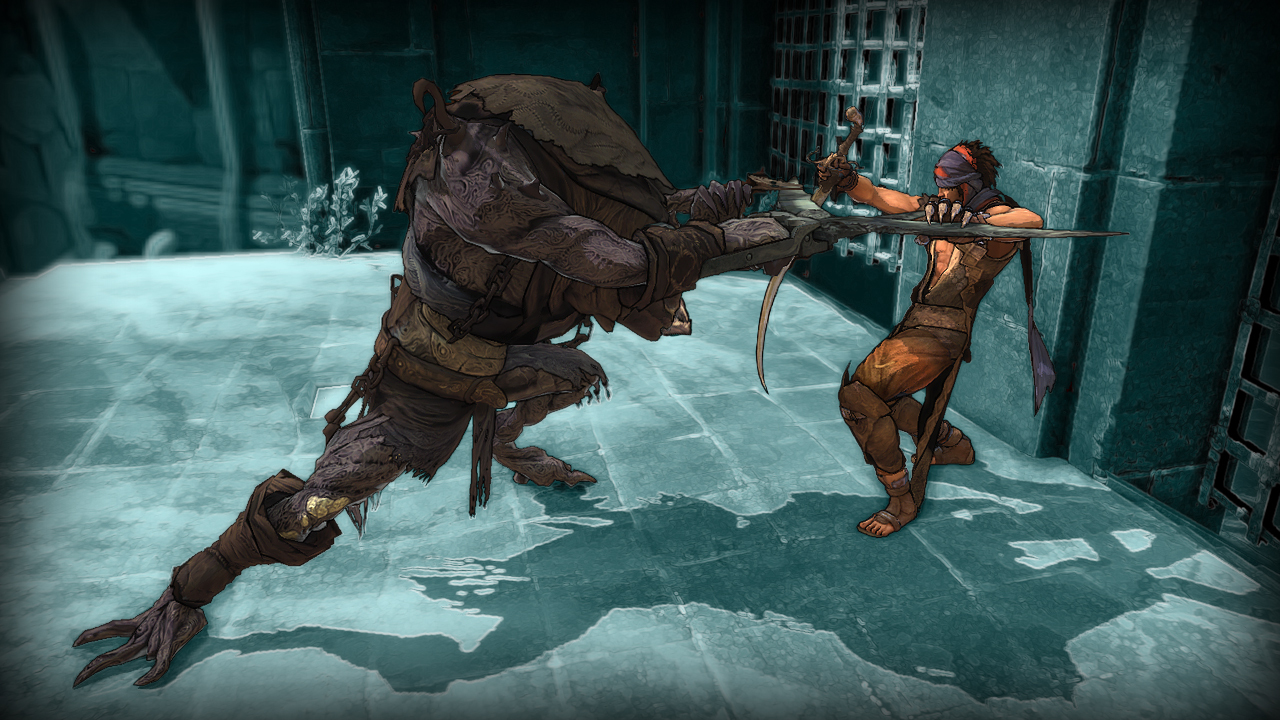 Prince of Persia System Requirements
Minimum:
Windows: Windows® XP / Vista® / Windows® 7
Processor: Dual core processor 2.6 GHz Intel® Pentium® D or AMD Athlon™ 64 X2 3800+ (Intel Core® 2 Duo 2.2 GHz or AMD Athlon 64 X2 4400+ or better recommended)
Memory: 2GB(4GB recommended)
Video: 256 MB DirectX® 10.0 compliant video card or DirectX 9.0 compliant card with Shader Model 3.0 or higher
Sound: DirectX 9.0 or 10.0 compliant sound card (5.1 sound card recommended)
DirectX®: DirectX 9.0 or higher,
Keyboard and Mouse
Installation:
Run "setup_prince_of_persia_2.0.0.17"
Play
If you like this game, support the developers and BUY IT!
Prince of Persia Download Link
file size: 6.26 GiB
Prince of Persia (2008 – gog) (WIN)
If you're having problems with the download link you need to install or update µTorrent
YOU CAN GET IT HERE
Please don't forget to say thanks, also help us spread our site by share/like/bookmark.
Found broken links? Please let us know. If you also found a link that is unavailable please be patient, we will update once becomes available.