Car Mechanic Simulator 2018 is a driving racing simulation video game developed by Red Dot Games and published by PlayWay S.A. It is the 2018 edition of Car Mechanic Simulator and was released on 28 July, 2017 via Steam for Microsoft Windows.
About This Game:
The Bestselling Car Mechanic Simulator series goes to a new level!
Car Mechanic Simulator 2018 challenges players to repair, paint, tune and drive cars.
Find classic, unique cars in the new Barn Find module and Junkyard module. You can even add your self-made car in the Car Editor.
Build and expand your repair service empire in this incredibly detailed and highly realistic simulation game, where attention to car detail is astonishing.
All this with new, photorealistic graphics. Featuring more cars (40+), more tools (10+), more options and more parts (1000+) than ever before. It's time to roll up your sleeves and get to work!
Car Mechanic Simulator 2018 also includes car auctions where old cars are available for resale or purchased for your collection. With the inclusion of photo-mode, you can take stunning before and after photos, and the game's infinite number of randomly generated missions will keep you more than busy (and dirty).
Each mission offers its own unique challenge of varying difficulty and time constraints to meet. If additional and extra tools are needed, they available for purchase. You can eventually upgrade your garage to include specific equipment such as lacquer sprayer or a parts warehouse.
Features of Car Mechanic Simulator 2018:
photorealistic graphics
40+ cars to get your hands dirty with
10+ tools to help you check out cars
1000+ parts waiting for you
start from a small workshop and upgrade it to a full sized 3-lifter gem
mix of randomly generated jobs to fulfill
endless gameplay
multilevel car parking in which you can store you cars
Advanced Upgrades System (level up and spend your points to upgrades)
Path Test to test car suspension
Test Track to test car condition (or just fool around)
Race Track to test car performance
Car Auctions where you can compete with other bidders and try to outbid them
Car Paint Shop with different paint types and car liveries (or you can just paint one part to save money)
Barn Finds, where you search for abandoned cars in barns – make sure to look there for parts
Junkyard (scavenge for parts and rusty cars)
Car Editor for modders (add your cars to the game!)
New Features since CMS 2015:
seats, steering wheels and benches are exchangeable
car windows are now parts too
new repair system (smarter way to repair parts)
parts warehouse (you can store your parts in a warehouse now)
sheds (Barn Find module)
separated tires and rims (you can place any tire and rim you want)
new working shock absorber tool
new working battery charger
new working wheel balancer and changer
race track (next to test track, there is a race track with a timer)
new physics system (much more complex)
car liveries (you can apply liveries to your car)
redone paint system (you can paint each part separately, choose the paint type: matt, metallic, pearl)
modding support from day 1 (place your own cars in the game)
customizable license plates (with modding support)
customizable game music (with user music)
engine crane (tired of lifting your car up and down to disassemble engine)
creating new engines on the crane (starting from scratch)
leveling system (XP with upgrades)
new car salon (you can buy brand new cars)
liquids in car
story orders (pregenerated like in CMS 2014) next to generated orders (like in CMS 2015)
all new UI and easier controls (with rebind)
pad support
… and much, much more
Official licensed brands coming up in DLC's:
Mercedes
Maserati
DeLorean
Pagani
Bentley
Dodge
Plymouth
Chrysler
Jeep
Ram
Lotus
Mazda
… and more
Car Mechanic Simulator 2018 Game ScreenShots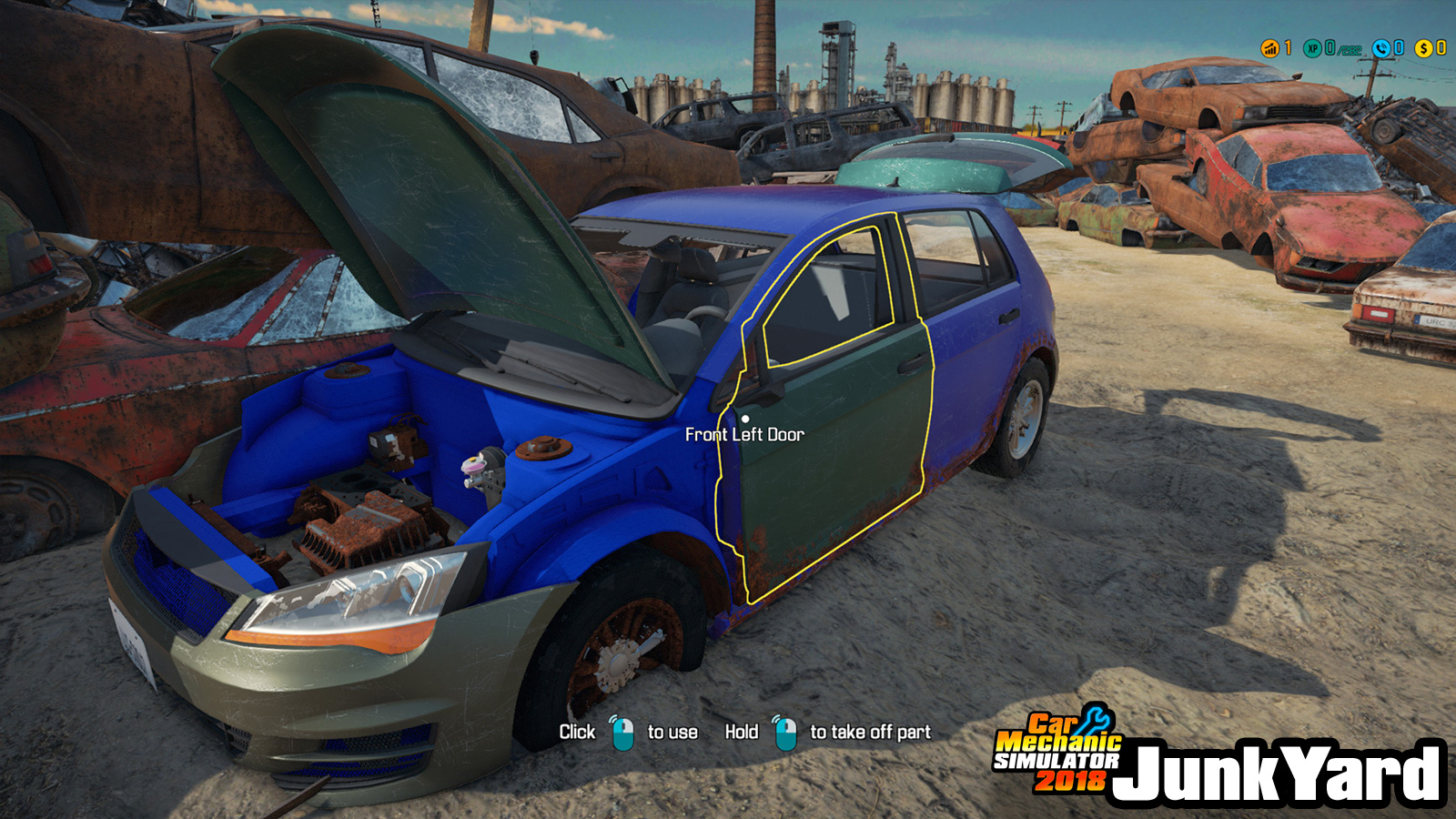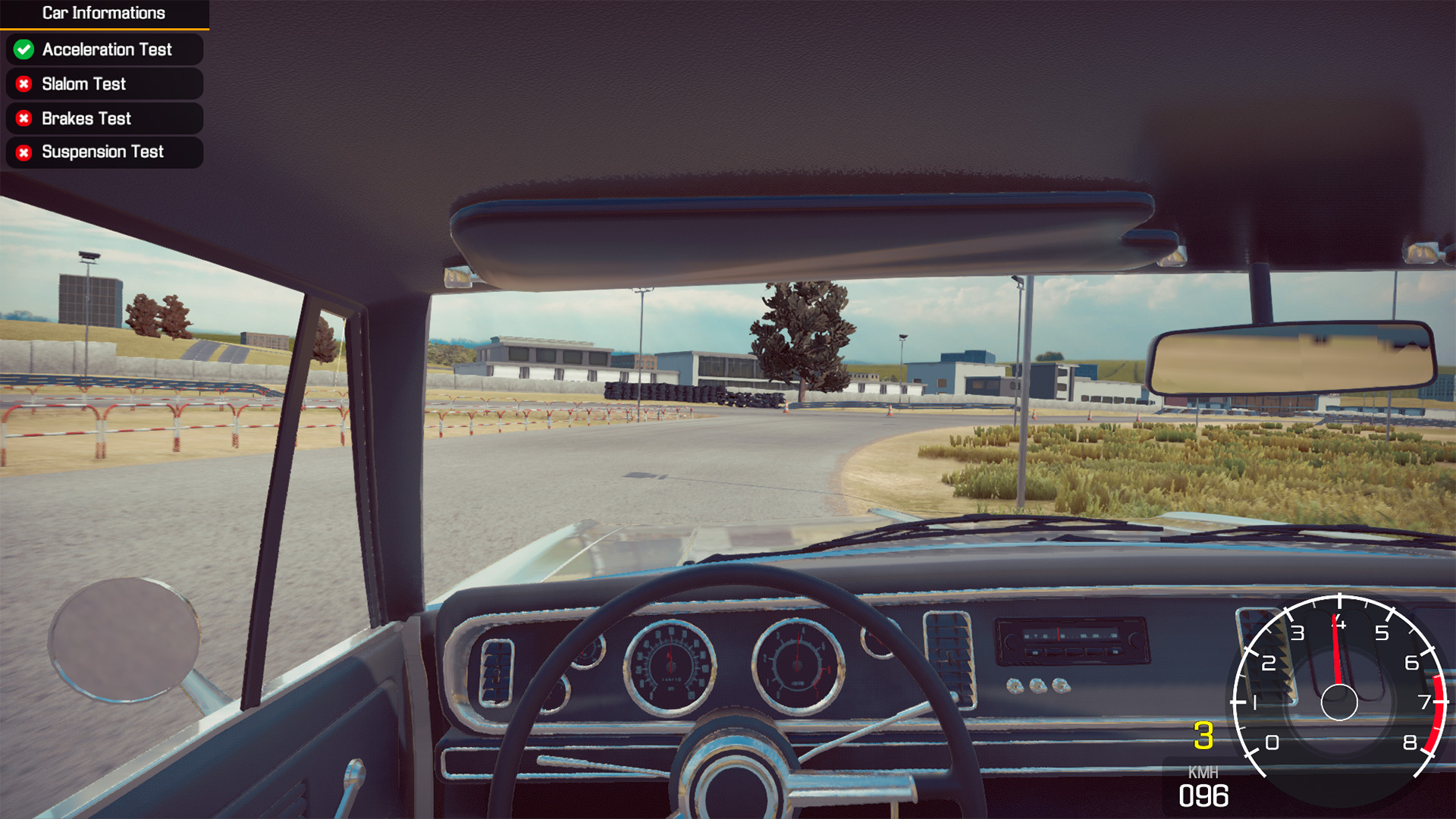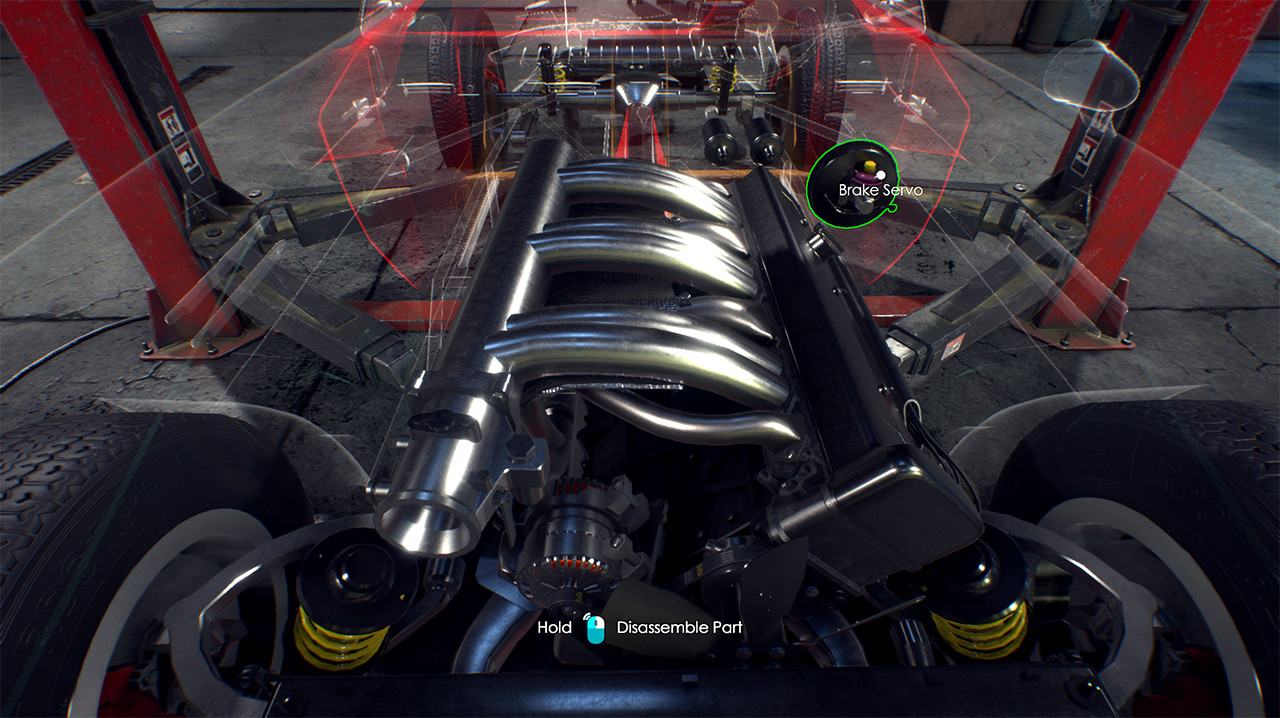 Car Mechanic Simulator 2018 System Requirements
Minimum:
Requires a 64-bit processor and operating system
OS: Windows(64-bit) 7 or Newer
Processor: Intel Core i3 3.0 GHz
Memory: 4 GB RAM
Graphics: NVidia GeForce GTX 660 2GB VRAM
DirectX: Version 11
Storage: 20 GB available space
Recommended:
Requires a 64-bit processor and operating system
OS: Windows(64-bit) 7 or Newer
Processor: Intel Core i5 3.4 GHz
Memory: 8 GB RAM
Graphics: NVidia GeForce GTX 970 4GB VRAM
DirectX: Version 11
Storage: 20 GB available space
Installation:
Burn or mount the image.
Install the game.
Copy over the cracked content from the /Crack directory on the image to your game install directory.
Play the game.
If you like the game buy it to support the developers
Car Mechanic Simulator 2018 Download Link
file size: 9.25 GB
Car Mechanic Simulator 2018 (WIN)
If you're having problems with the download link you need to install or update µTorrent
YOU CAN GET IT HERE
Please don't forget to say thanks, also help us spread our site by share/like/bookmark.
Found broken links? Please let us know. If you also found a link that is unavailable please be patient, we will update once becomes available.