Strategy & Tactics: Dark Ages is a strategy video game developed and published by HeroCraft. The game was released for Windows on 5 August, 2017 via Steam.
About This Game:
Tactical digital board game in the world of Dark Ages!
Features
– Six factions with unique generals and squads: the nimble nomads of the Horde, the well-armored and disciplined Imperial soldiers, the mad Normanna clad in furs, the League's guilds wielding gunpowder, the proud knights of the Order, and the exotic cults of the Mesopotamia.
– Over 50 types of squads based on real historical troops. No armored bikinis or spiked pauldrons here!
– By surviving battles, your squads gain experience and develop their skills. Fresh recruits have nothing on a seasoned veteran.
– Generals are the linchpin of a squad, and their skills and abilities can drastically change the outcome of a battle. Each general has a unique personality generated at the beginning of each game. Each has their own appearance, character traits, and abilities. It's impossible to predict who will appear the next go 'round: a brave but simple knight, a talented but greedy tactical genius, or a bloodthirsty barbarian who instills fear in friend and foe alike.
– A pantheon of chosen generals: put your greatest leaders here to re-use them from campaign to campaign, or hire legendary figures feared and revered throughout history, such as Joan of Arc and Genghis Khan.
– The numerous scenarios offer a huge variety of different challenges: win a civil war, fight off nomads, deal with pirates raiding the coast, save a kingdom ravaged by plague, or crush a peasant uprising.
– Battle formations: effective positioning of your troops is half the battle. Tactical tricks, feints, and ambushes are at your disposal. Win your battles through quality, not quantity.
– Terrain and weather: even the perfect army may lose in unfavorable conditions. It's generally a good idea to lure enemy cavalry into a bog, under your arrows – but remember that rain and fog make your archers useless.
– Upgrade your soldiers' weapons and armor at the royal forge.
Dark Ages is a turn-based strategy game set in the violent world of an alternate Middle Ages. Vikings against war elephants, musketeers against the Mongol cavalry, ancient phalanx legions against crusaders; the deadliest armies in history clashing in bloody war.
An army without leadership is merely a mob. In Dark Ages, troops follow the lead of their commanders: unique leaders with their own virtues, vices, talents, and weaknesses.
Take the throne of a small kingdom being torn apart by feuds and threatened by militant neighbors, and try to survive the Dark Ages.
Strategy & Tactics: Dark Ages Game ScreenShots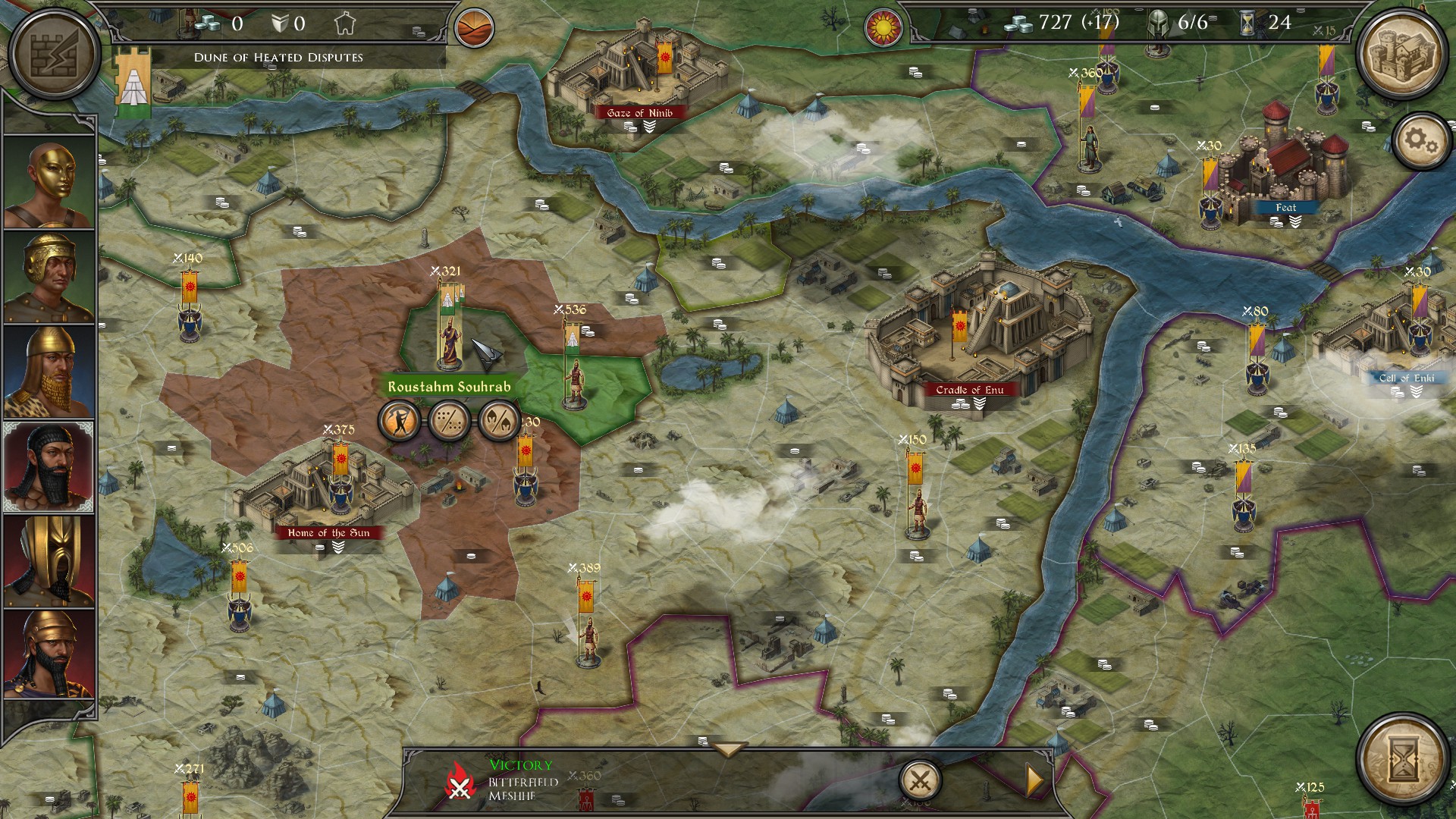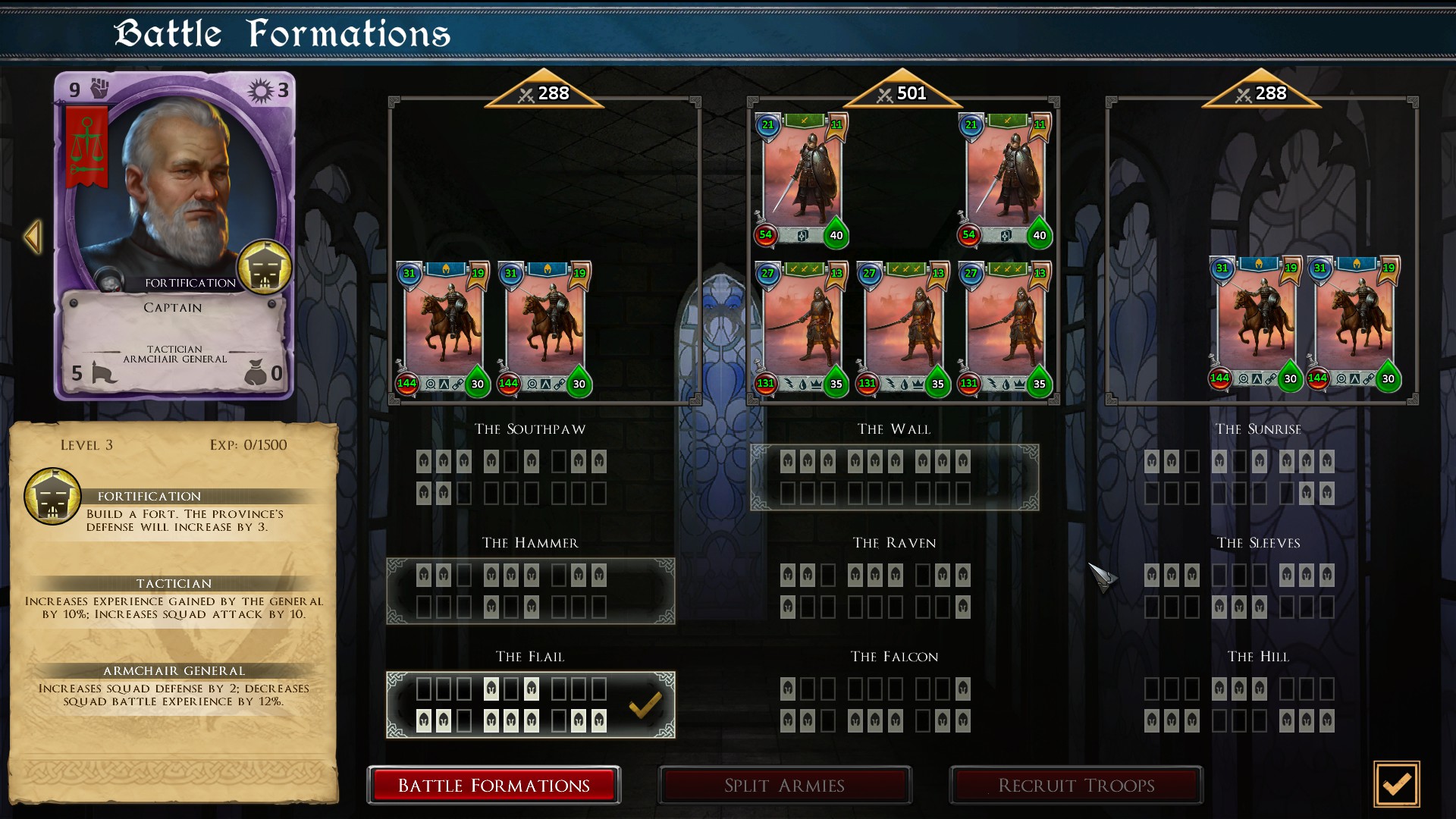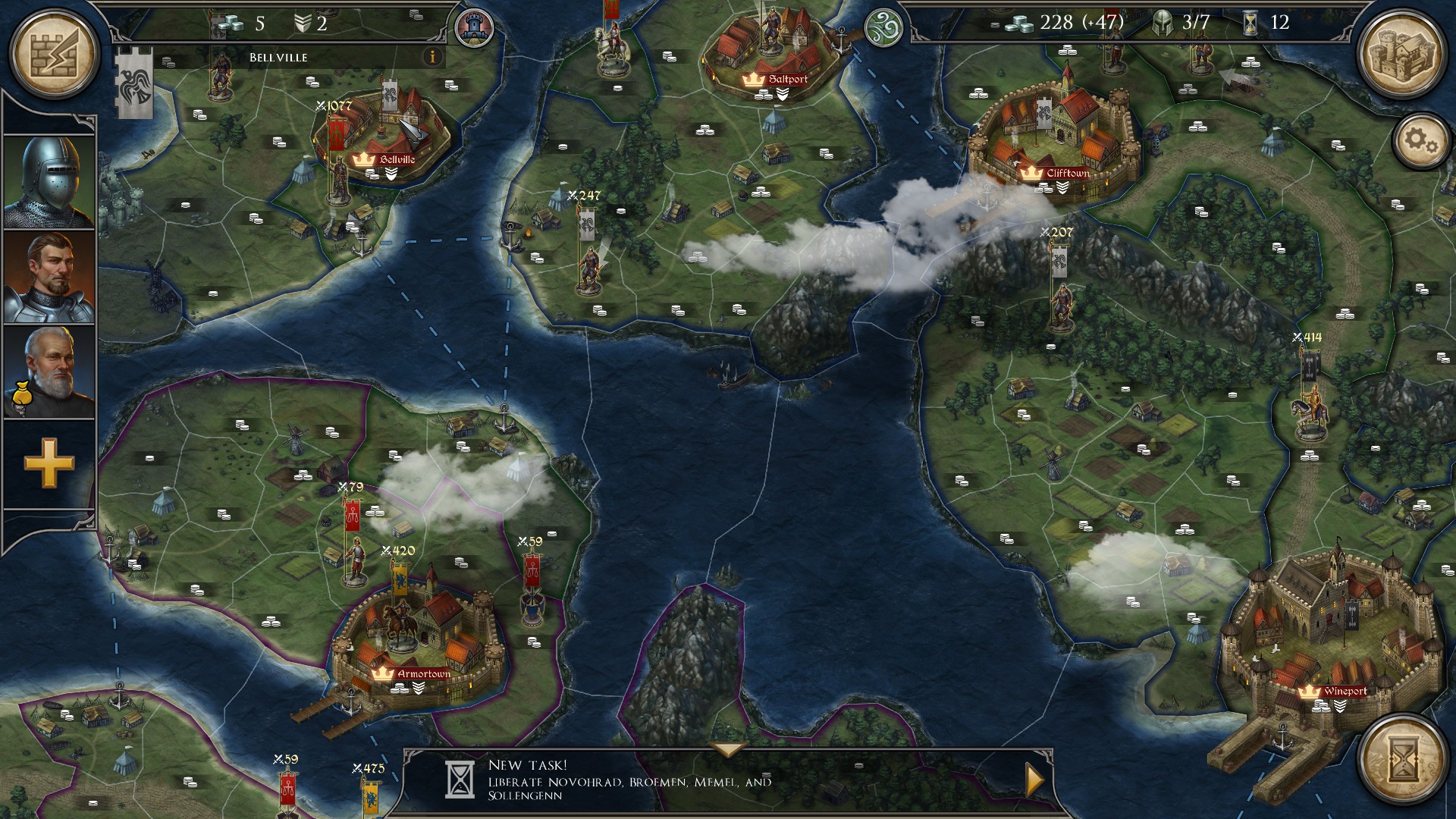 Strategy & Tactics: Dark Ages System Requirements
Minimum:
OS: Windows 7
Memory: 3 GB RAM
Storage: 1500 MB available space
Installation:
Mount or burn image
Install
Copy the cracked content from the SKIDROW folder and into the main install folder and overwrite
Block the game in your firewall and mark our cracked content as secure/trusted in your antivirus program
Support the companies, which software you actually enjoy!
Remember to run game with admin rights – especially on drive C:
Play the game
If you like the game buy it to support the developers
Strategy & Tactics: Dark Ages Download Link
file size: 1.06 GB
Strategy & Tactics: Dark Ages (WIN)
If you're having problems with the download link you need to install or update µTorrent
YOU CAN GET IT HERE
Please don't forget to say thanks, also help us spread our site by share/like/bookmark.
Found broken links? Please let us know. If you also found a link that is unavailable please be patient, we will update once becomes available.