Codename Panzers: Phase Two is a the second entry from the series a world war II real-time strategy simulation video game developed by Stormregion and published by THQ Nordic. The game was released on 21 July, 2005 via Steam for Microsoft Windows.
About This Game:
Get ready for action-packed strategy!
Fight alongside your troops in the sweltering desert heat of the Sahara or in the blustery heights of the Italian Alps. Wield your strategic prowess to gain the upper hand by the light of day and exploit the dark shroud of night to launch surprise attacks. Tanks, planes, troops, weapons and more – the resources are at your command. Now get a taste of victory!
Codename: Panzers Phase Two is a real-time strategy game set in the WWII era. Like its predecessor, Codename: Panzers Phase 1, it consists of three chapters, each of which depicts events from a different point of view: the Axis (Italo-German), the Allied (Anglo-American) and the Partisan (Yugoslav) campaign. Campaigns are divided into a number of missions, and feature a distinctive set of heroes, some new, some already familiar from Codename Panzers: Phase One.
– 3 captivating World War II inspired campaigns encompassing the African deserts, the scenic
– Italian and Sicilian countryside, and the former Yugoslavia.
– Uncanny mixture of exceptional missions, optional goals and a number of surprises combined to keep game play fresh and challenging.
– Day and night cycles with nighttime stealth and search and destroy missions.
Codename Panzers: Phase Two Game ScreenShots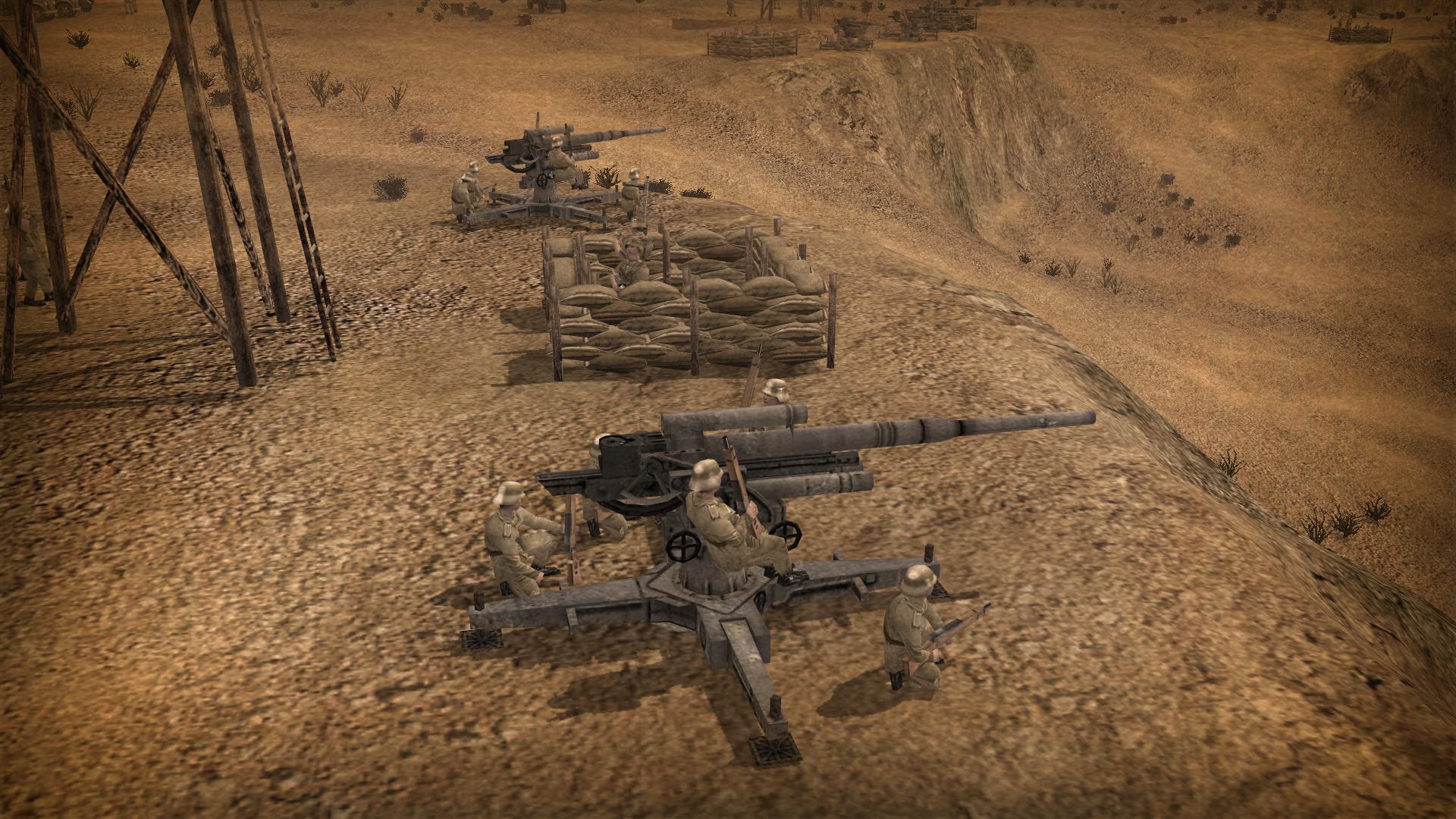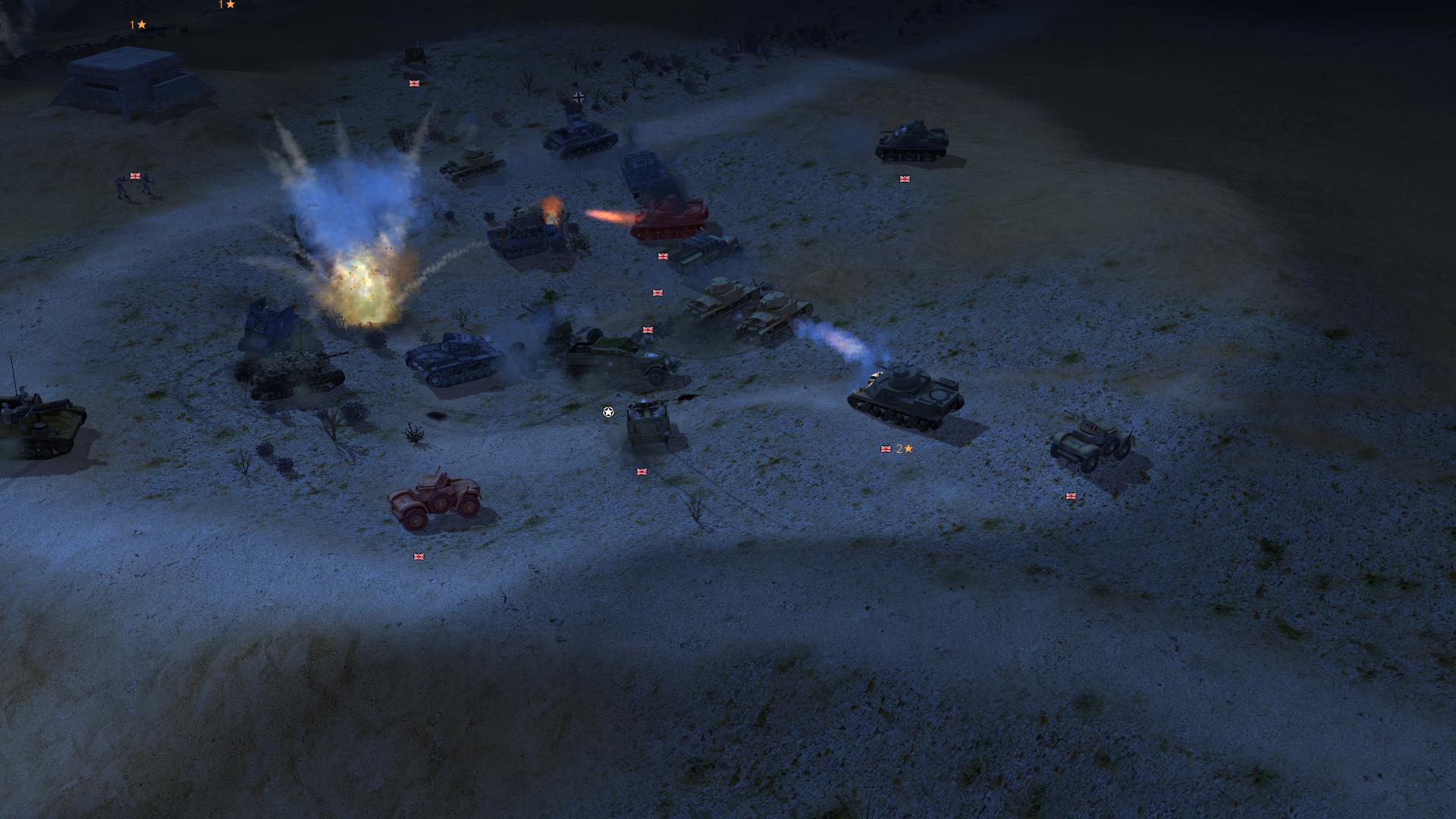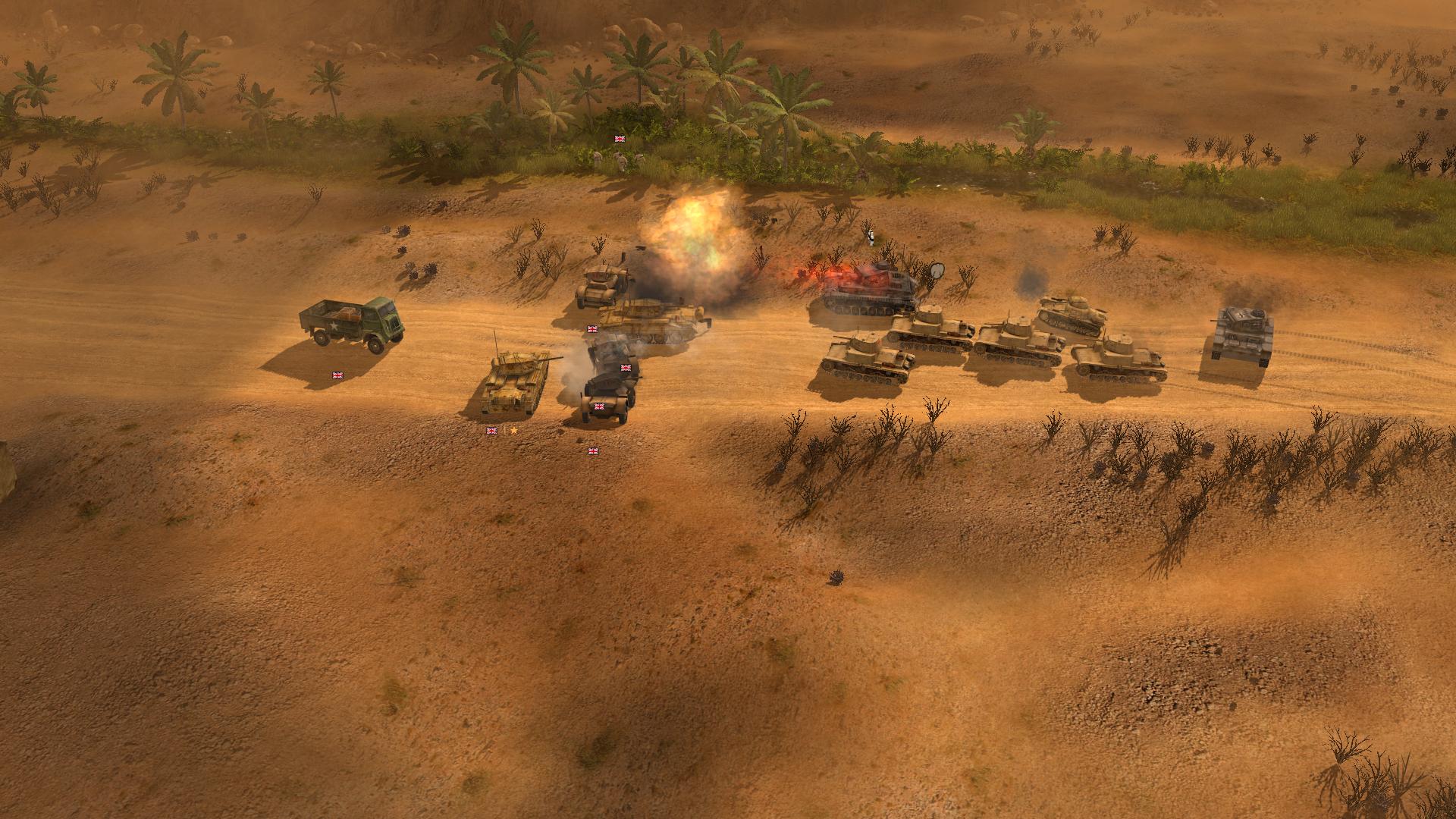 Codename Panzers: Phase Two System Requirements
Minimum:
Windows: XP / Vista/ 7 / 8 / 10
Processor: Intel Pentium D 805 or AMD Athlon X2 +3800
RAM: 2 GB
Graphics: ATI Radeon HD 2600 XT or NVIDIA GeForce 6800 Ultra or better
Sound: DirectX 9.0c-compatible
Hard Drive Space: 5 GB
Keyboard & Mouse.
Installation:
Run setup_codename_panzers_phase_two_2.0.0.2.exe
Play!
If you like the game buy it to support the developers
Codename Panzers: Phase Two Download Link
file size: 1.42 GB
Codename Panzers: Phase Two (WIN)
If you're having problems with the download link you need to install or update µTorrent
YOU CAN GET IT HERE
Please don't forget to say thanks, also help us spread our site by share/like/bookmark.
Found broken links? Please let us know. If you also found a link that is unavailable please be patient, we will update once becomes available.