Chernobyl: Terrorist Attack is an action first person shooter video game developed and published by Play Publishing. The game was released via Steam on 8 Apr, 2017 for Microsoft Windows.
About This Game:
When large numbers of heavily armed terrorists have taken over the Prypiat' area, European governments shook in fear. Soon enough the fear grew even stronger after the terrorists have made contact. They want ten billion Euro in 24 hours or they will blow up the entire Chernobyl nuclear power plant, releasing clouds of deadly, radioactive materials high into the atmosphere all over the northern hemisphere.
To pay such amount of money to the extremists is unthinkable. Frontal attack, however, could not be thought about, either – the terrorists would have executed their plan if they saw attacking forces. There were too many of them and too well equipped for a quick military operation to succeed.
One possibility remained – to select the best Spec Ops single unit to sneak in and destroy enemy installation, preventing them from blowing up the Chernobyl and killing as many of them as possible. One man. You.
Chernobyl: Terrorist Attack is an old-school FPS, that features:
– 11 levels in Chernobyl and Prypiat environments
– 7 various weapons
– diverse mission goals
– challenging AI
unlockable realistic mode
Chernobyl: Terrorist Attack Game ScreenShots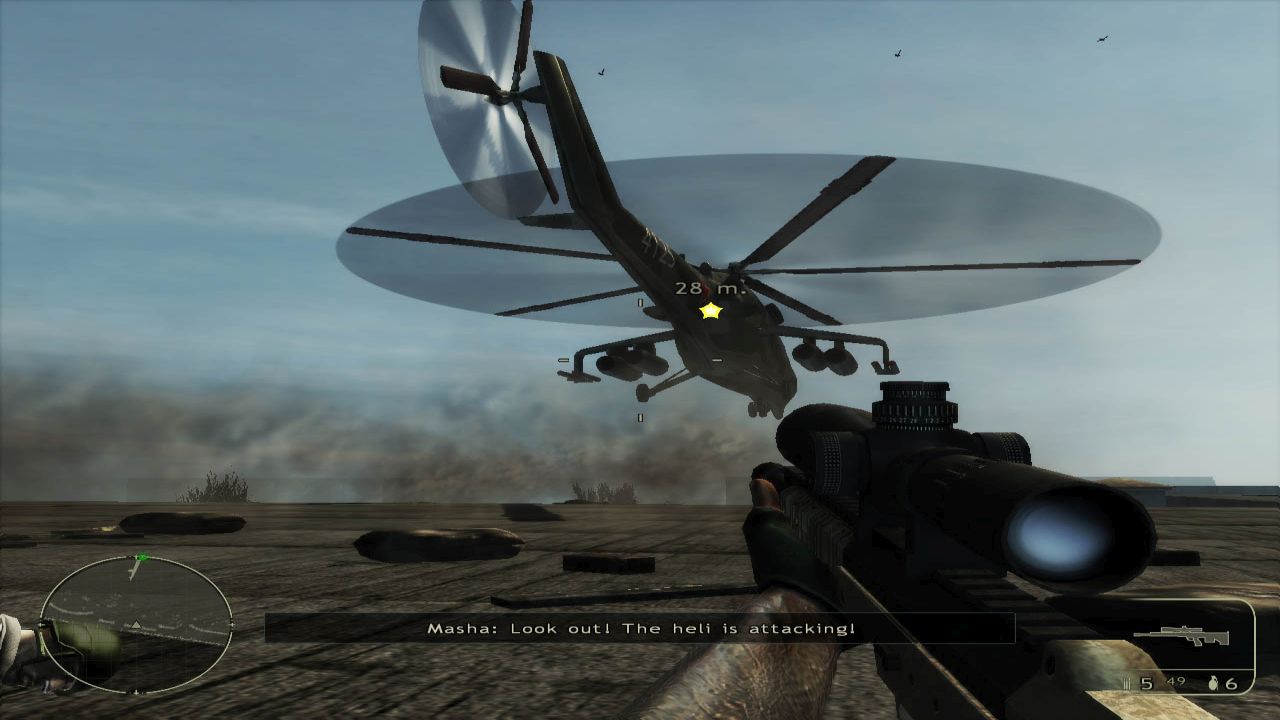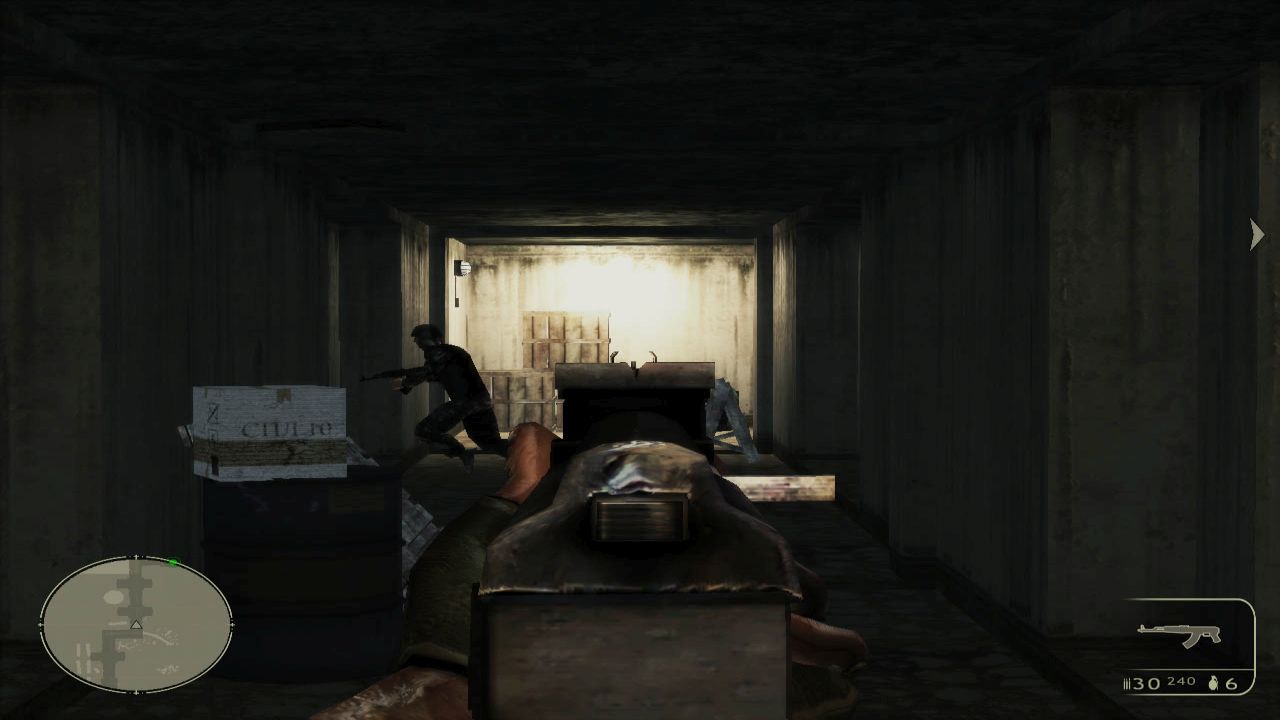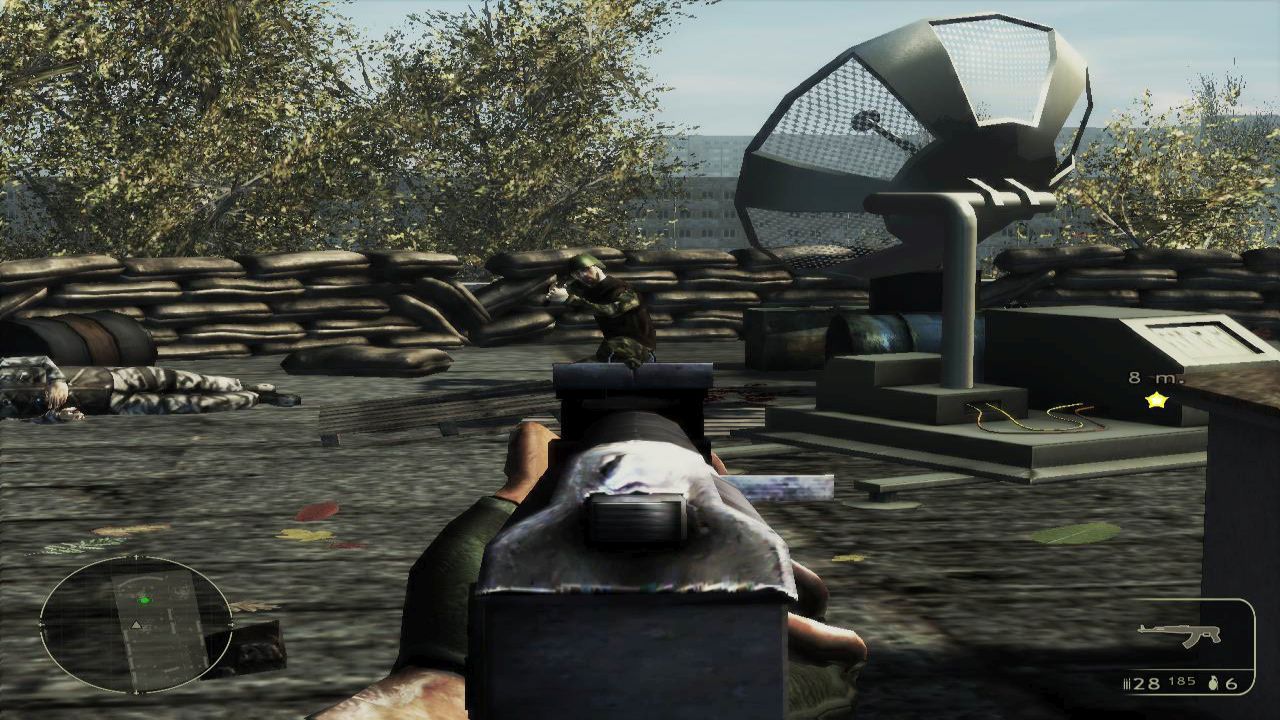 Chernobyl: Terrorist Attack System Requirements
Minimum:
OS: Windows XP
Processor: Intel Core i3
Memory: 1 GB RAM
Graphics: GeForce 8600
Storage: 3200 MB available space
Installation:
Mount ISO
Install the game
Play!
If you like the game buy it to support the developers
Chernobyl: Terrorist Attack Download Link
file size: 1.30 GB
Chernobyl: Terrorist Attack (WIN)
If you're having problems with the download link you need to install or update µTorrent
YOU CAN GET IT HERE
Please don't forget to say thanks, also help us spread our site by share/like/bookmark.
Found broken links? Please let us know. If you also found a link that is unavailable please be patient, we will update once becomes available.