Johnny Graves – The Unchosen One is an action shooter role-playing video game developed and published by Stupid Stupid Games. The game was released on 6 April, 2017 for Microsoft Windows via Steam.
About This Game:
A usurper sits on Satan's throne, and the cold feud between Hell's two most ancient families has escalated to all-out civil war. This war, that has ravaged Hell for over two centuries, spread to Earth some time ago. Johnny, the son of the old Satan, yet paradoxically, a freelance agent for the good guys, is seeking redemption for his centuries of evil deeds. He's been sent to stop the diabolical plans of the new party in power coming true. Johnny fights his way through the front lines of both sides to reach the grave of the original Satan, who is entombed there, but not quite dead…
Johnny Graves—The Unchosen One is an action shooter set in an urban fantasy environment. It is a single player game for Windows PC, developed using Unity 3D.
– Incredibly fast-paced and intense gameplay! Shooting your way out of impossible situations requires accuracy and nerves of steel.
– Gun magic mayhem! Use the 6 different magic bullet options to destroy hordes of monsters.
– Urban fantasy environment! Fantasy meets reality, as you battle mythical creatures on the streets of New York.
– Rage-inducing monsters! Freaky necromancers, fire-spitting spiders, agile imps and more!
Johnny Graves – The Unchosen One Game ScreenShots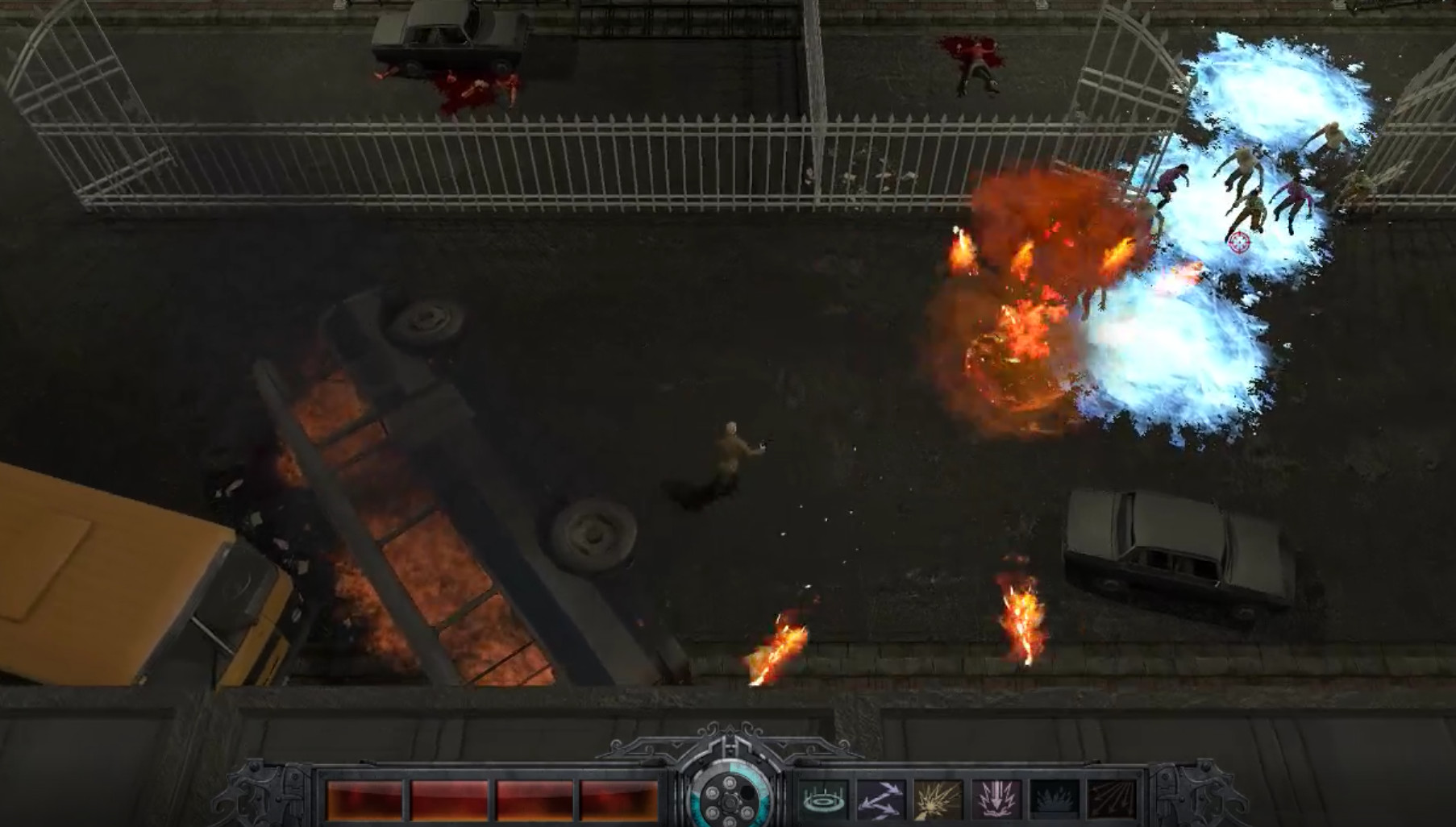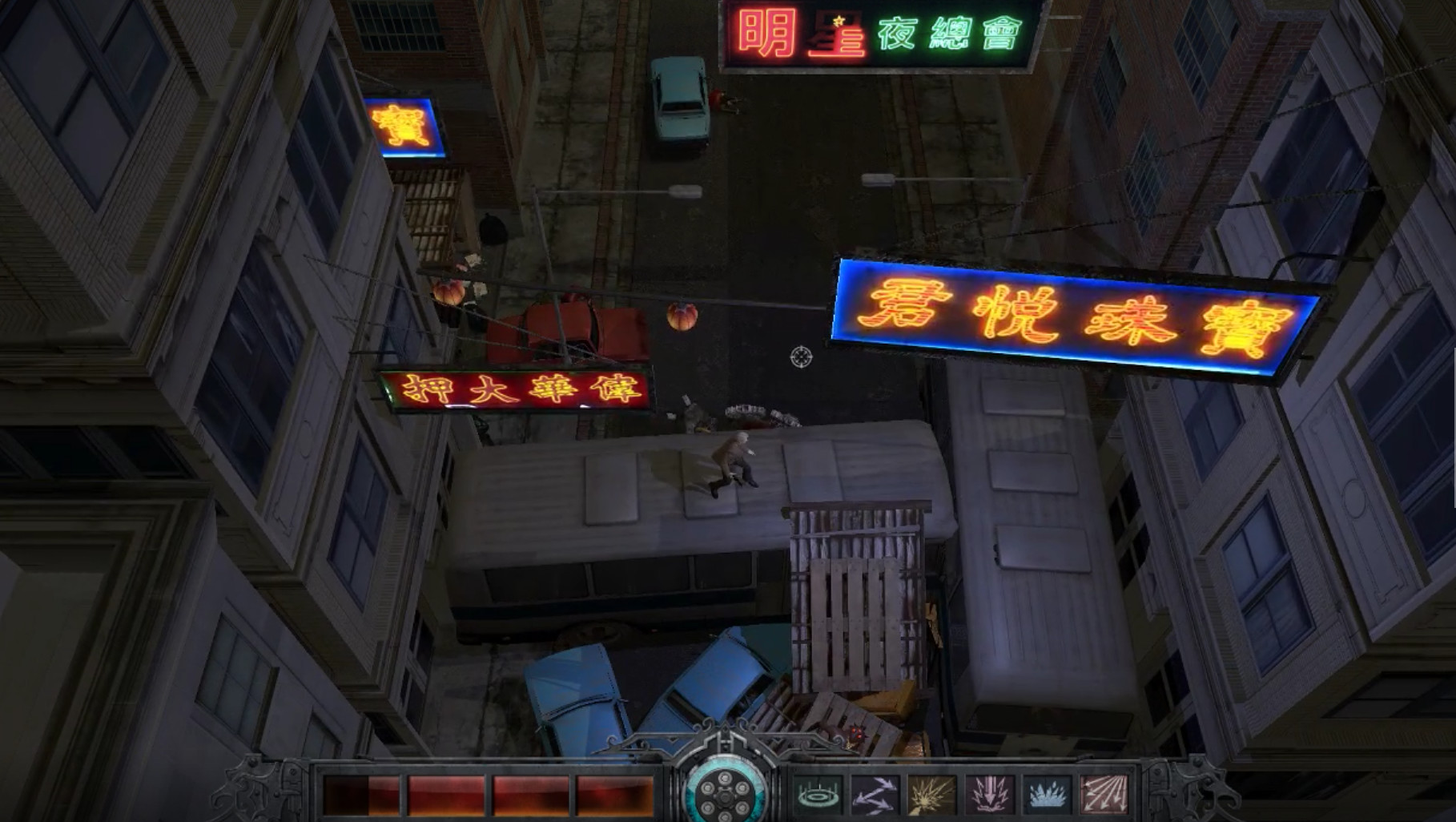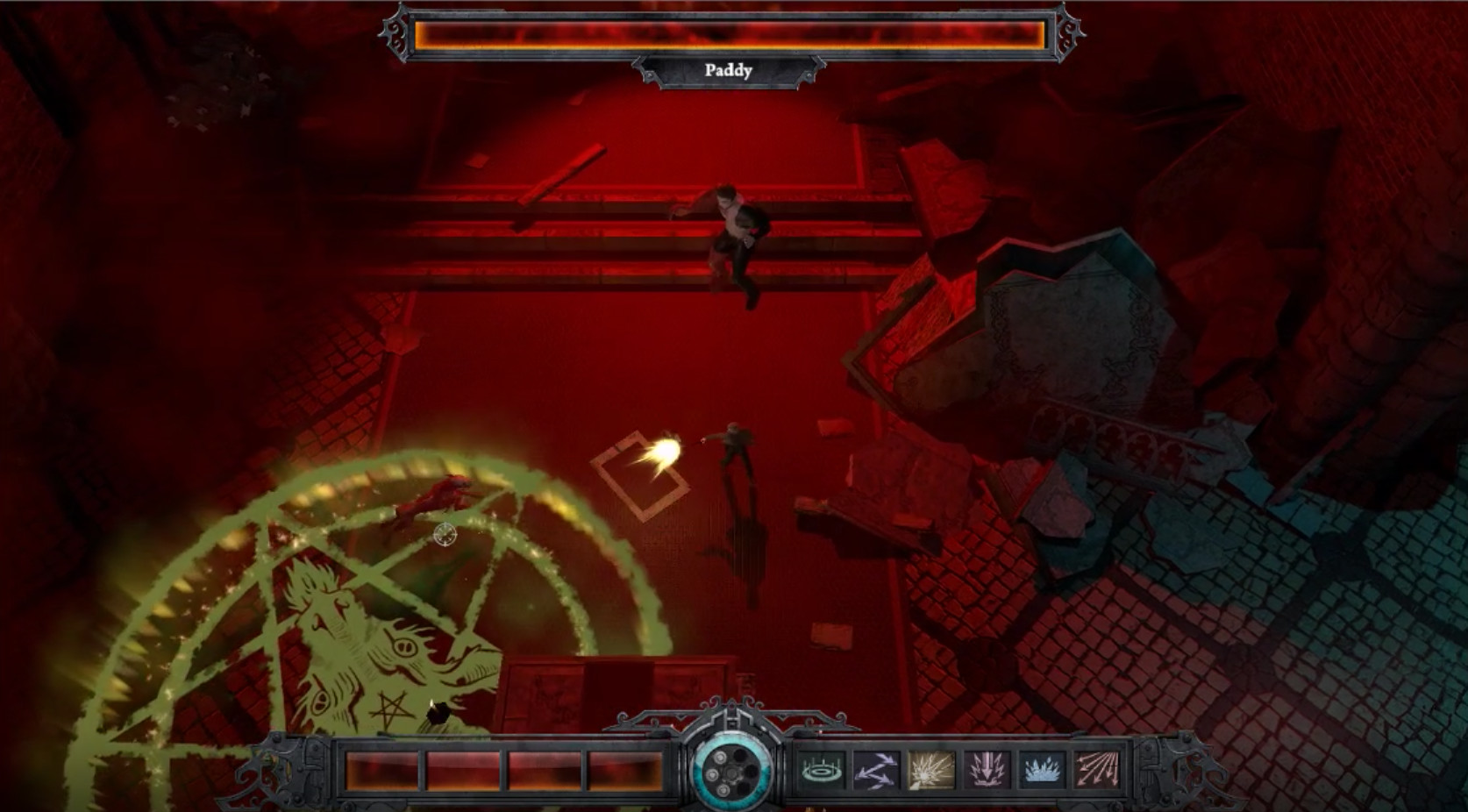 Johnny Graves – The Unchosen One System Requirements
Minimum:
OS: Windows 7
Processor: Dual Core CPU 2.0 GHz
Memory: 2 GB RAM
Graphics: GeForce 300 or equivalent
DirectX: Version 9.0c
Storage: 700 MB available space
Sound Card: DirectX 9.00c compatible sound card
Installation:
Mount or burn image
Install
Copy the cracked content from the SKIDROW folder and into the main install folder and overwrite
Block the game in your firewall and mark our cracked content as secure/trusted in your antivirus program
Play the game
If you like the game buy it to support the developers
Johnny Graves – The Unchosen One Download Link
file size: 2.15 GB
Johnny Graves – The Unchosen One (WIN)
If you're having problems with the download link you need to install or update µTorrent
YOU CAN GET IT HERE
Please don't forget to say thanks, also help us spread our site by share/like/bookmark.
Found broken links? Please let us know. If you also found a link that is unavailable please be patient, we will update once becomes available.