Paradigm is a single player point and click adventure video game developed and published by Jacob Janerka. The game was released on 5 April, 2017 via Steam for Microsoft Windows and Mac OS X.
About This Game:
Paradigm is a surreal adventure game set in the strange and post apocalyptic Eastern European country of Krusz.
Play as the handsome mutant, Paradigm, whose past comes back to haunt him in the form of a genetically engineered sloth that vomits candy.
Paradigm's unfortunate life begins at DUPA genetics, a company who sells prodigy children to the rich and powerful who don't want to leave their inheritance to their poor excuse for biological children.
Something went wrong during Paradigm's growing process and he was left horribly mutated. To save their reputation, DUPA dumped the hideous infant in a nearby post Neo-Soviet abandoned town, forcing him to fend for himself.
Paradigm didn't let this get him down and found solace in music. He dreams of becoming the best electronic music artist the world has ever seen! Unfortunately his past is set to catch up with him and he must reluctantly step up as the world's saviour. When really he just wants to finish his latest EP.
On his journey, Paradigm meets an array of strange characters. Some include: a psychopathic superhero, an evil sloth, a secretary knight , and a glam metal cult leader pug.
– Classic point [/img[/img]]and click adventure: Think Monkey Island, Day of the Tentacle, Space quest, Full Throttle.
– Surreal 2D Graphics: Pixar meets Fallout
– Post apocalyptic: The year is 2026, dial-up is back in fashion.
– 70/80's influences: Paradigm's world is what people from that era imagined it to be; large super computers, space age furniture and floppy disks that can save the world.
– Mature content and dark humour: Help the local drug addict and have a hot date with a toaster.
– Ugliest protagonist in gaming (maybe): Look at him, Jesus.
– Evil sloth antagonist: Who is a genetically engineered living candy machine.
– Glam metal cult: May your pants be tight and your excess be excessive.
Paradigm Game ScreenShots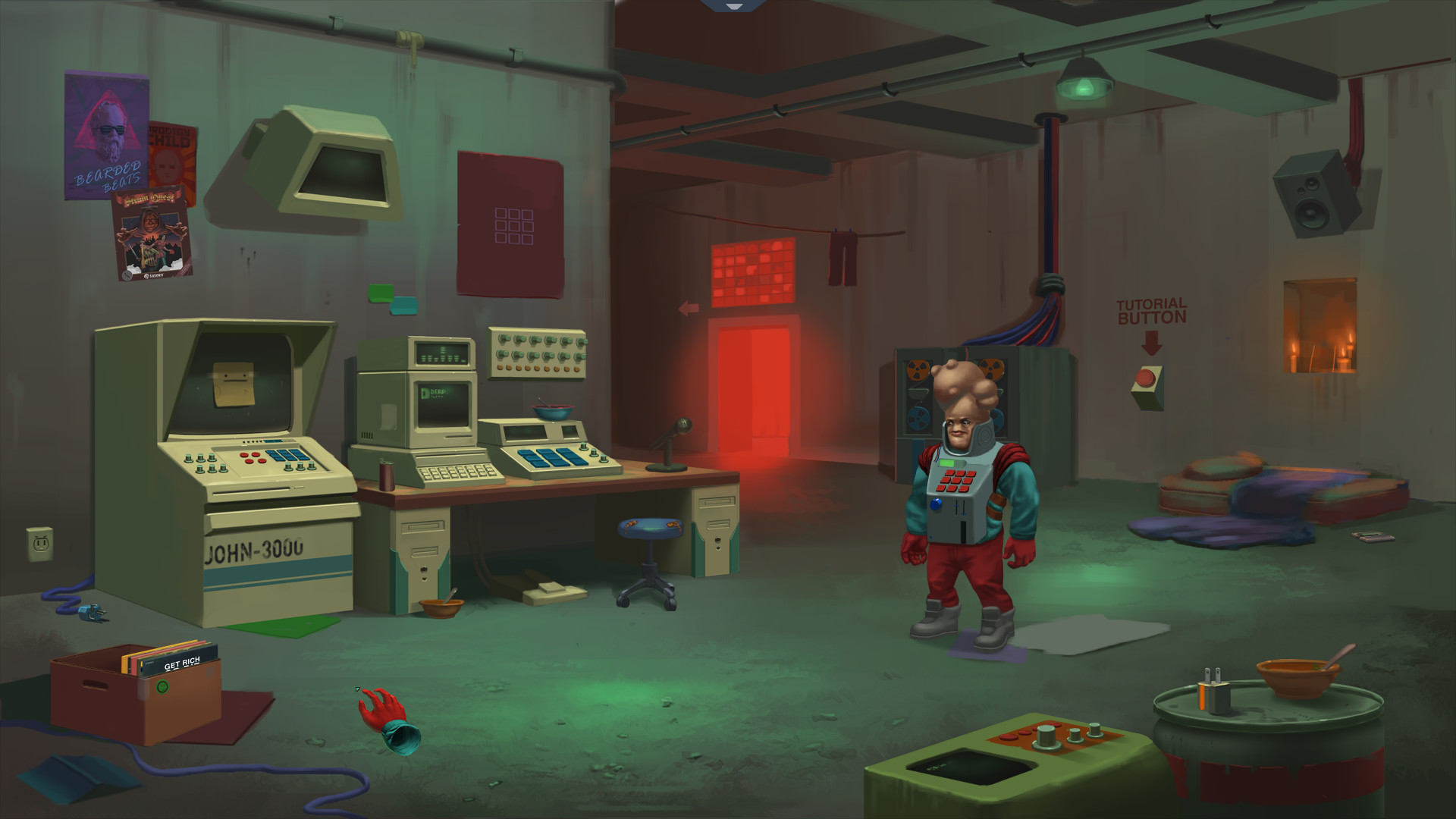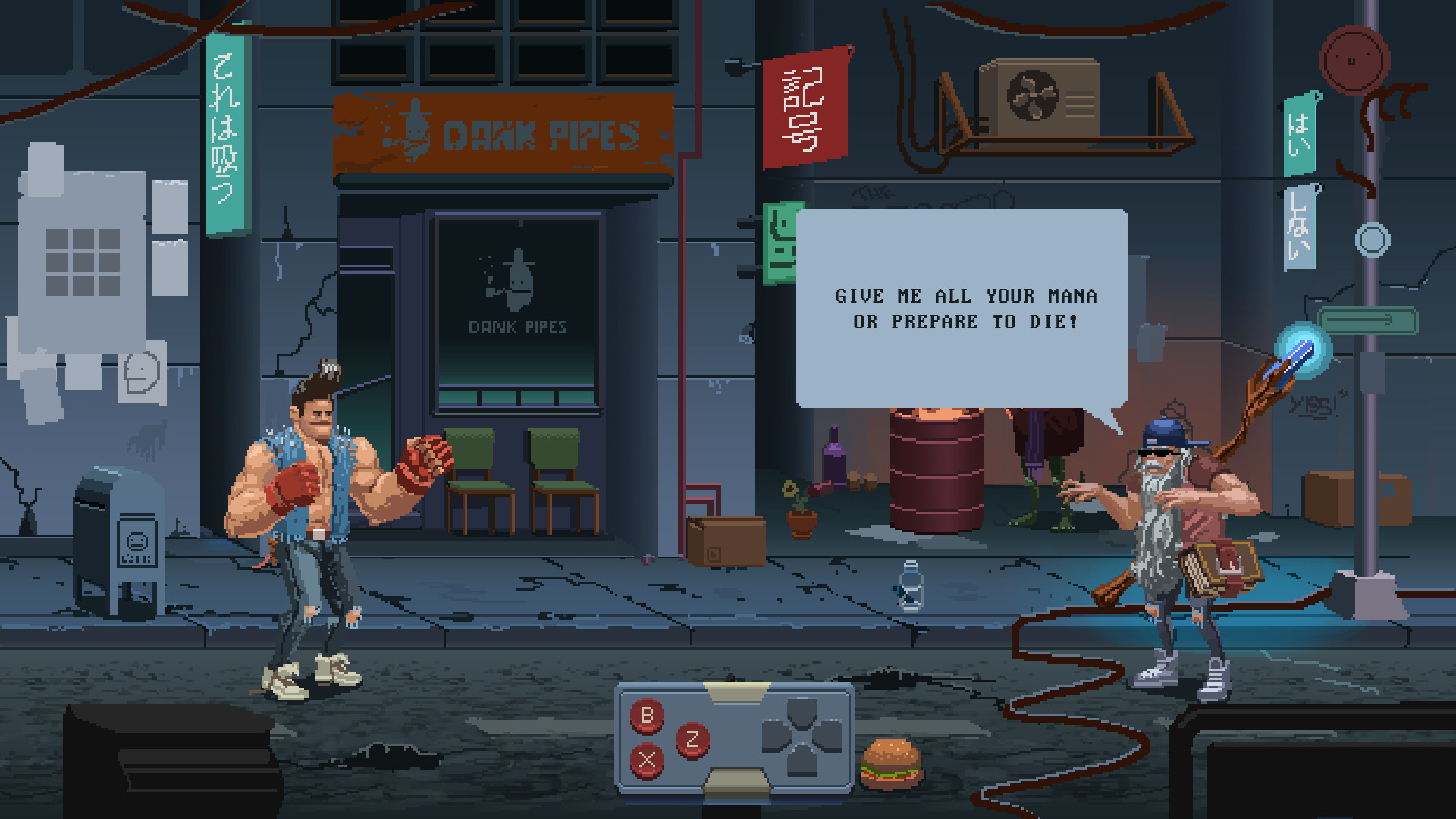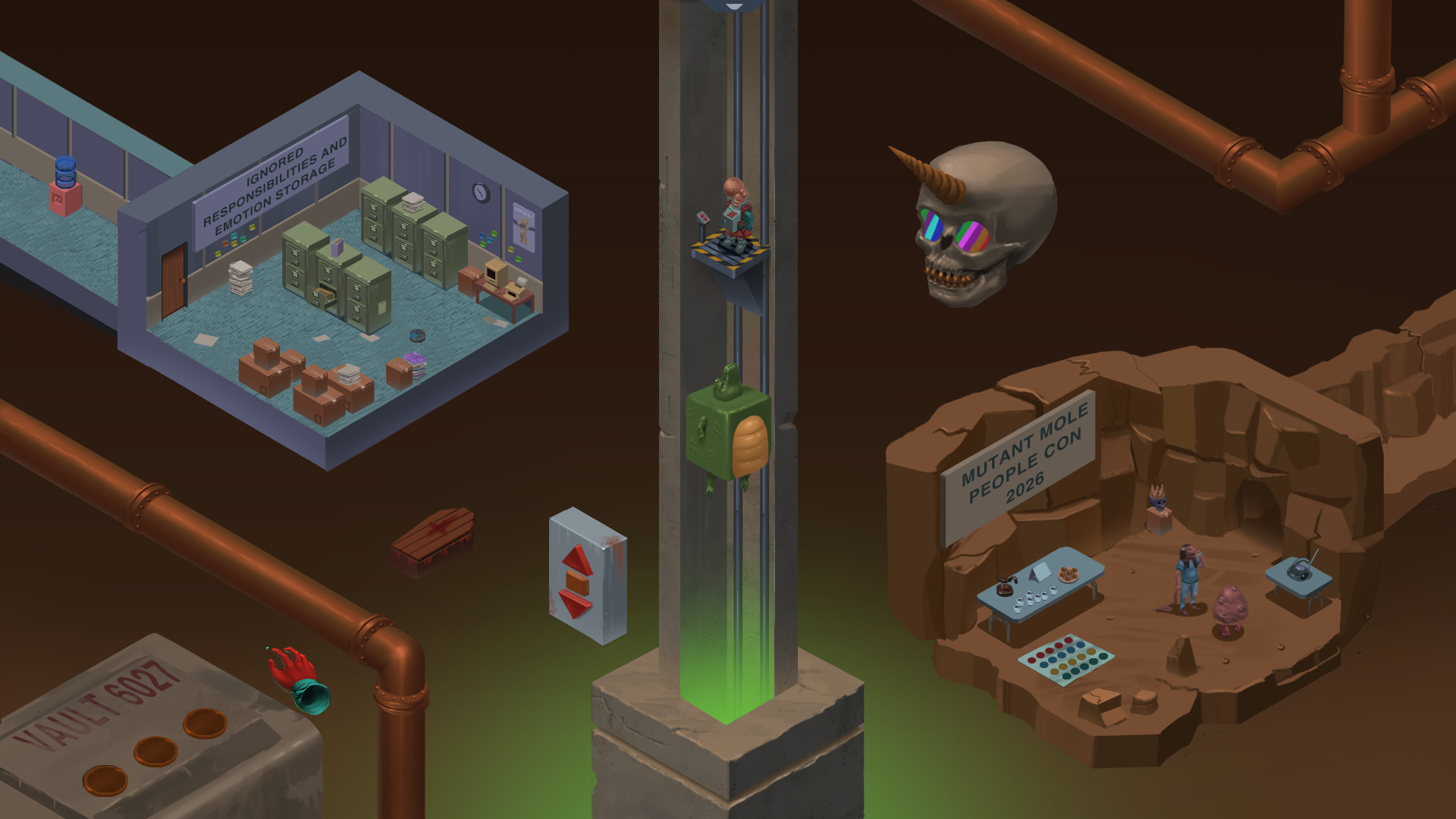 Paradigm System Requirements
Minimum:
OS: Windows Vista/7
Processor: 2 GHz (Dual Core)
Memory: 2 GB RAM
Graphics: OpenGL 2.0 compatible with 512 MB RAM (Shared Memory is not recommended)
DirectX: Version 9.0c
Storage: 5 GB available space
Additional Notes: mouse
Recommended:
OS: Windows Vista/7/10
Processor: Intel Core I3
Memory: 4 GB RAM
Graphics: 1 GB dedicated graphics
DirectX: Version 9.0c
Storage: 5 GB available space
Additional Notes: mouse
Installation:
Mount & install. (Run extra installers after setup)
Copy /crack
Play and enjoy!
If you like the game buy it to support the developers
Paradigm Download Link
file size: 1.45 GB
Paradigm (WIN)
If you're having problems with the download link you need to install or update µTorrent
YOU CAN GET IT HERE
Please don't forget to say thanks, also help us spread our site by share/like/bookmark.
Found broken links? Please let us know. If you also found a link that is unavailable please be patient, we will update once becomes available.